Birmingham School of Art Student & Staff Project: The Making of Ferocious Love
 In 2019 The Birmingham School of Art announced an ambitious school wide research project that involved all students and staff taking part in an imaginative experiential research activity centred on the theme of 'The Shipping Forecast'.
Through exploration of this theme, students and staff were prompted to think creatively and critically about human pasts, presents and future.
Artist Mikhail Karikis was invited to work with the School to take these ideas further in a collaboration with staff and students.
Mikhail undertook several workshops, working closely with students and staff to develop key dialogues and explore different areas of practice.
The central theme that emerged was of our climate now and the possibility of our colective future.
This resulted in the work Ferocious Love, a new audio-visual installation commissioned by the TATE in partnership with Birmingham City University.
Mikhail Karikis created this work in collaboration with Birmingham City University and the activitist choral group of the Liverpool Socialist Singers.
This session is an exploration of partnership working which places students at the heart of co-production.
Dates & times
17th March 2021
14:45 pm – 15:15 pm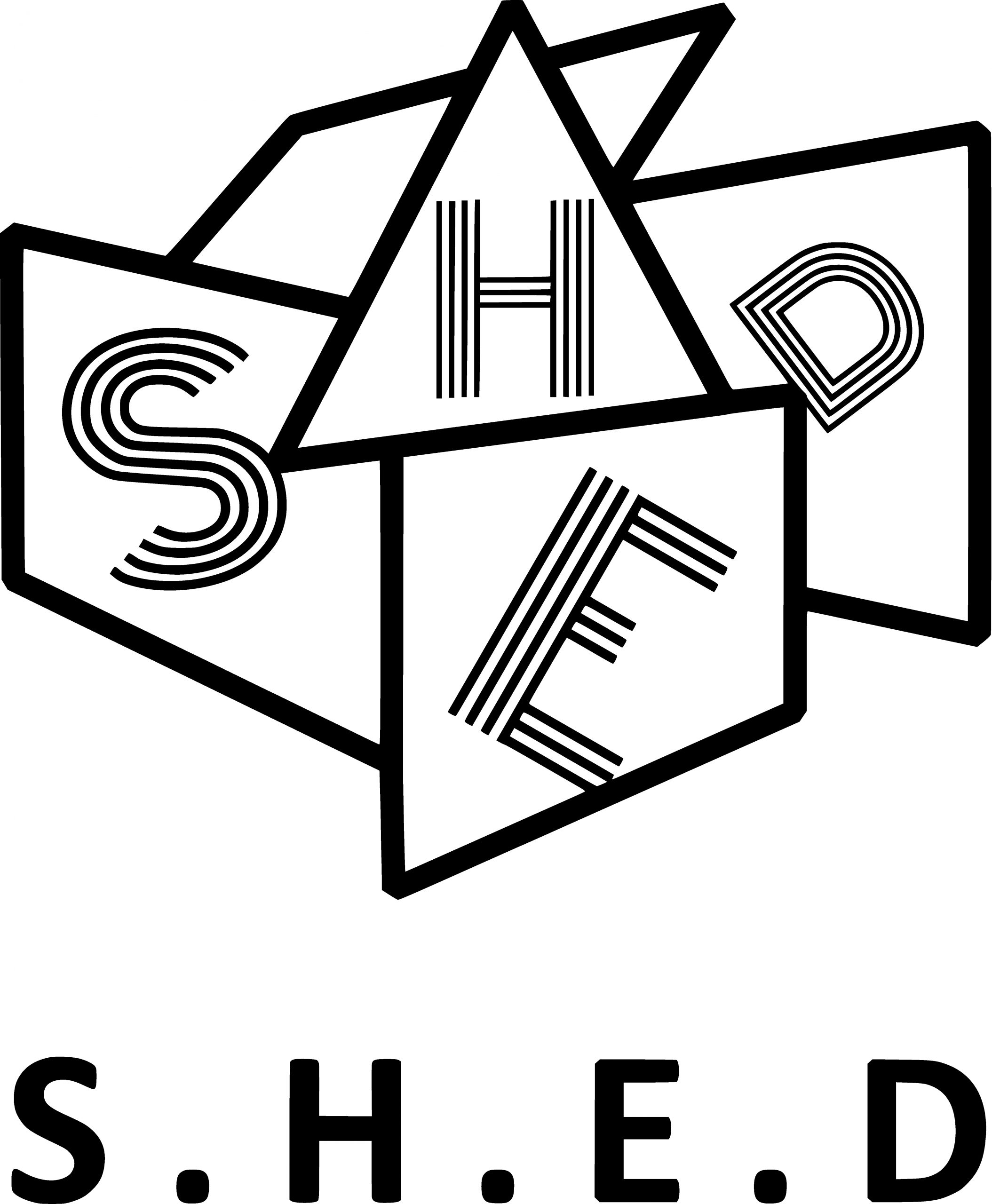 S.H.E.D – Social Higher Education Depot has taken the premise of a garden shed and created a mobile, reconfigurable space for the shedding of preconceptions about people and place. S.H.E.D has over 11 designs, that were developed with the aim of supporting co-creative practice as art-making that invites participation and explores real issues people want to discuss.
 It is positioned as a curatorial, consultation, lab and public space. S.H.E.D combines design and dialogue theory.
Shortlisted for Shed of the Year 'Unexpected Category' 2020
Finalist, Green Gown Awards 'Benefiting Society' Category, 2020
Follow S.H.E.D's work on Twitter @Shed_UK and Dr Jones's research into dialogue at @InDialogueUK.
S.H.E.D is run by:
CEO / Creative Director – Dr Rhiannon Jones
Business Development Director – Dr Victoria Barker
Operations Director – Sarah Webb