Drivers of Change: Panel discussion
Join our distinguished panel as they discuss key challenges for HE especially for arts, media and design educators. Focusing on issues of political and economic upheaval, creative diversity, social drivers of change, student experience, outcome gaps and future scenarios for hybrid learning. 
This session aims to explore the way forward for art and design higher education practice and pedagogy following the immediacy of the COVID-19 pandemic, BREXIT and Black Lives Matter alongside conventional long-standing drivers of change within political, economic and societal contexts. 
 We will be joined by a panel of experts engaged in teaching, practice, activating, policy making and consultancy. 
 We will ask our panel to give us insights and commentary into key challenges and opportunities from their specific perspectives. 
Themes 
HE policy shifts for higher education and student expectations/inclusion
Brexit and implications for UK's identity, European partnerships, research collaborations, staff and student mobility
Dynamics of change, diversification and transformation
Will change 'stick'?
Dates & times
 17th March 2021
9:15 am – 10:30 am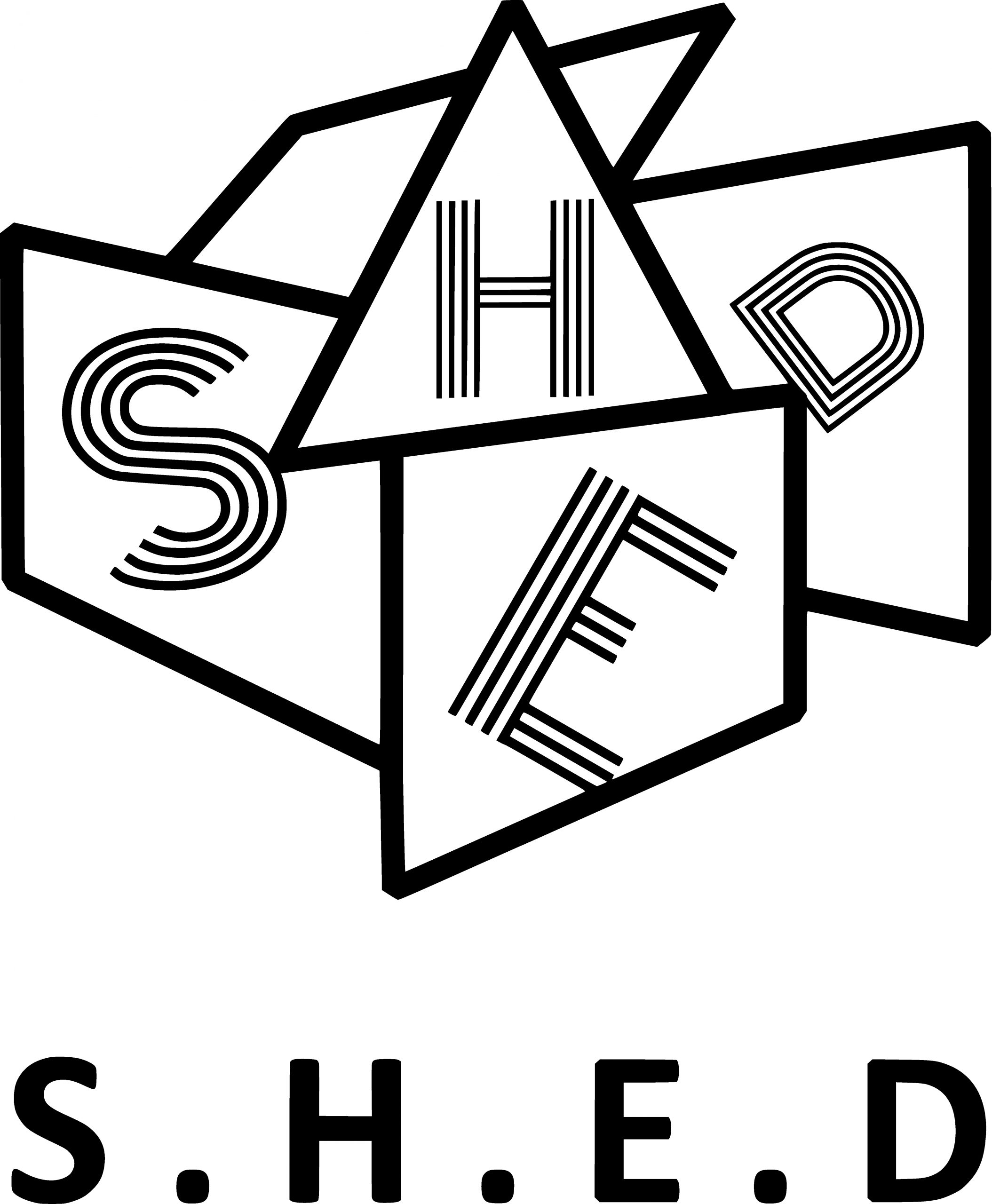 S.H.E.D – Social Higher Education Depot has taken the premise of a garden shed and created a mobile, reconfigurable space for the shedding of preconceptions about people and place. S.H.E.D has over 11 designs, that were developed with the aim of supporting co-creative practice as art-making that invites participation and explores real issues people want to discuss.
 It is positioned as a curatorial, consultation, lab and public space. S.H.E.D combines design and dialogue theory.
Shortlisted for Shed of the Year 'Unexpected Category' 2020
Finalist, Green Gown Awards 'Benefiting Society' Category, 2020
Follow S.H.E.D's work on Twitter @Shed_UK and Dr Jones's research into dialogue at @InDialogueUK.
S.H.E.D is run by:
CEO / Creative Director – Dr Rhiannon Jones
Business Development Director – Dr Victoria Barker
Operations Director – Sarah Webb