Conference Keynote: What's on the horizon for higher education policy? Will this help or hinder Art and Design provision?
Dr Diana Beech, Chief Executive,
London Higher
, will deliver a 'State of the Nation' keynote, reflecting on her experience of working with ministers and creating meaningful policy change. Diana will reflect on recent policy announcements, their impact on art and design disciplines in particular and share her predictions on how this is affecting higher education provision in London and beyond, our global reputation and how higher education might adapt in the future.
Is the policy environment helping or hindering?
Continuing disincentives for schools, colleges and universities to offer creative subject areas will affect the pipeline of creative talent to the industry and the wider economy. These policy interventions seem to be at odds with other drivers for the Creative Economy including a skills-led recovery and planned future growth, such as the Creative Industries Sector Deal (within the broader Industrial Strategy) and the Cultural Recovery Fund.
Dates & times
17th March 2021
17:00 pm – 18:00 pm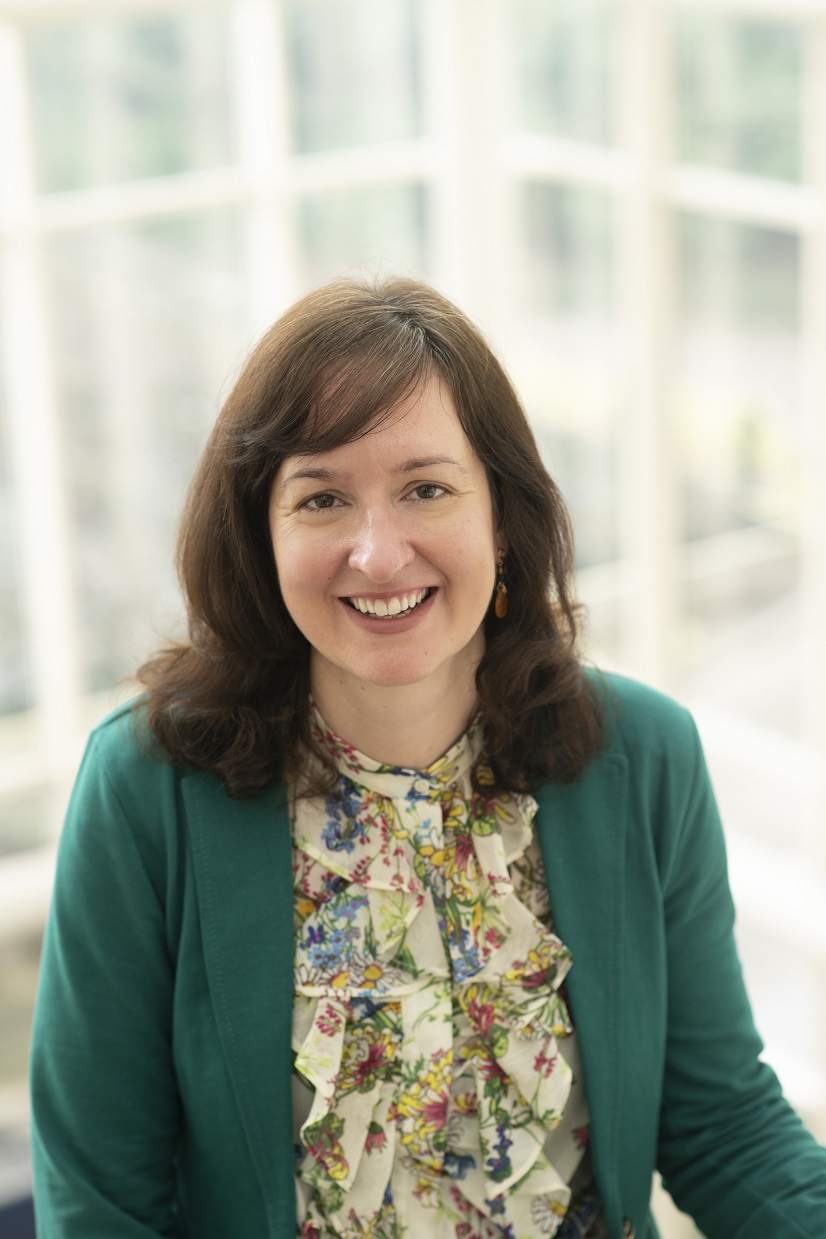 Dr Diana Beech
Chief Executive, London Higher
As Chief Executive of London Higher, Diana is responsible for leading the organisation's aim of being a voice for London's universities and higher education colleagues. Diana joined London Higher from the University of Warwick, where she led the institution's Government affairs function.
Diana has previously worked in government as a policy adviser to three Ministers of State for Universities, Science, Research and Innovation, advising on all aspects of Higher Education policy. Prior to this she was the first Director of Policy and Advocacy at the Higher Education Policy Institute (HEPI) and she has published widely on several aspects of UK higher education policy.
Diana holds a PhD in German from the University of Cambridge and has held academic positions at universities in Canada, Germany and the UK.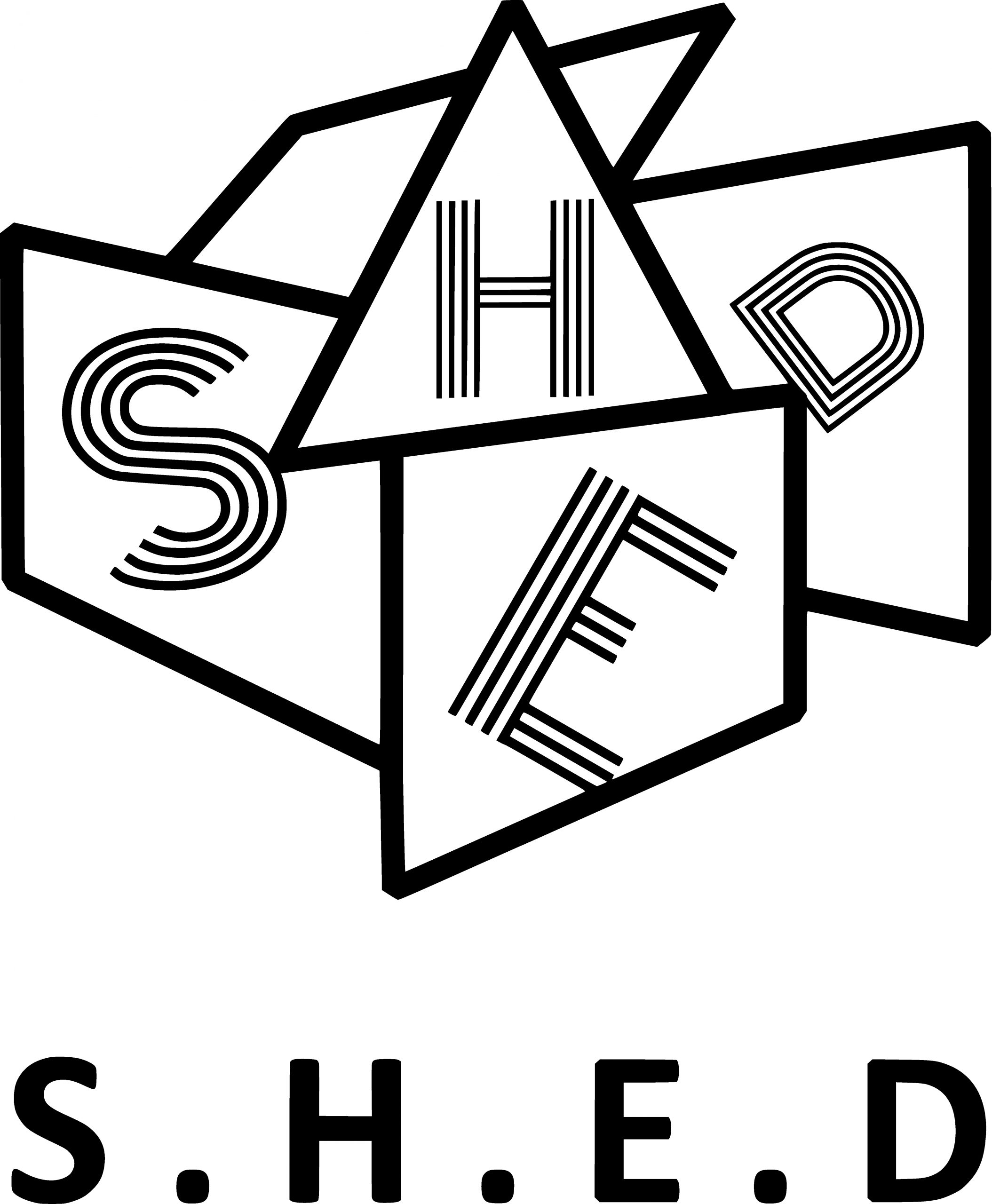 S.H.E.D – Social Higher Education Depot has taken the premise of a garden shed and created a mobile, reconfigurable space for the shedding of preconceptions about people and place. S.H.E.D has over 11 designs, that were developed with the aim of supporting co-creative practice as art-making that invites participation and explores real issues people want to discuss.
 It is positioned as a curatorial, consultation, lab and public space. S.H.E.D combines design and dialogue theory.
Shortlisted for Shed of the Year 'Unexpected Category' 2020
Finalist, Green Gown Awards 'Benefiting Society' Category, 2020
Follow S.H.E.D's work on Twitter @Shed_UK and Dr Jones's research into dialogue at @InDialogueUK.
S.H.E.D is run by:
CEO / Creative Director – Dr Rhiannon Jones
Business Development Director – Dr Victoria Barker
Operations Director – Sarah Webb