Pre-conference keynote discussion
Join live conference delegates in S.H.E.D – The Social Higher Education Depot – for a post keynote discussion. Reflecting on Baroness Benjamin's incredible journey, her inspirational positivity and her passion for education as an agency for social justice.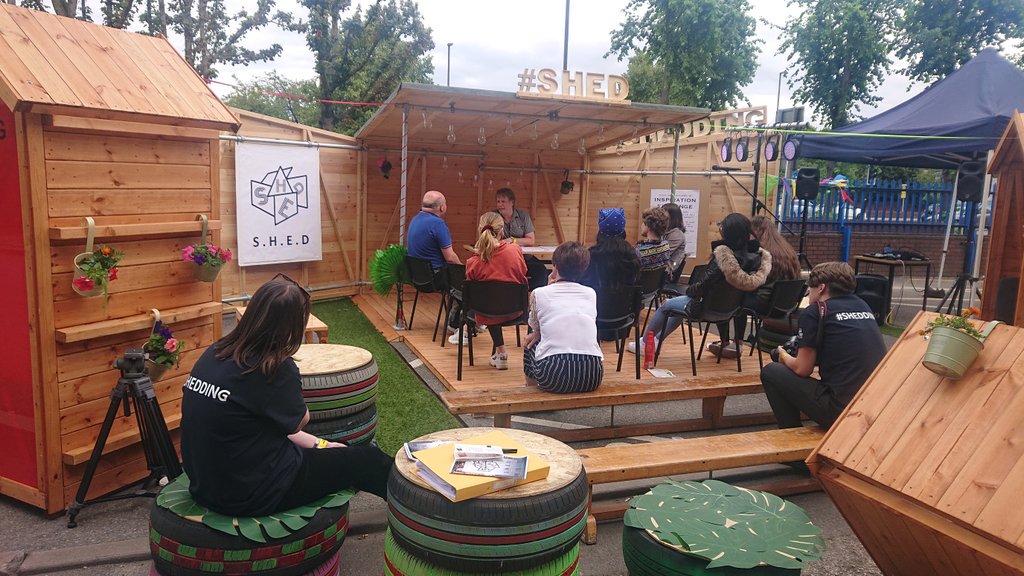 Dates & times
16th March 2021
18:30 pm – 19:30 pm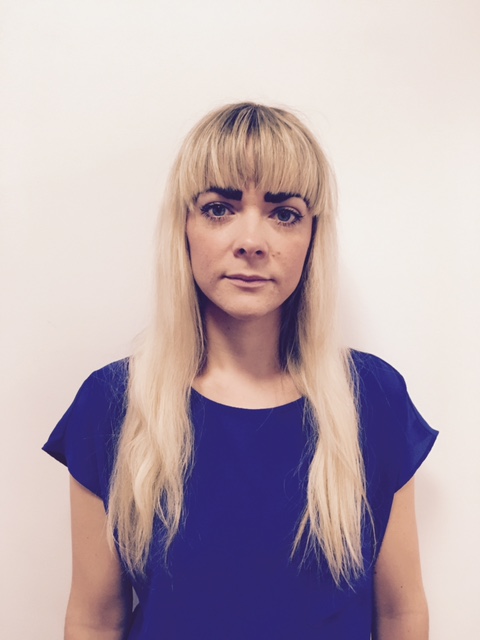 Dr Rhiannon Jones
Researcher, UK Design for Emergency. S.H.E.D Founder, CEO & Creative Director. Artist Researcher, University of Derby
Dr Rhiannon Jones  is a Nottingham-based artist in resident at Primary Studios, Nottingham, and a researcher for the School of Arts, University of Derby where she co-leads the Civic Lab Research Group. She is chair of Cumulus: International Contemporary Working Art Group, steering group member for DerbyCAN and Stakeholder for Bolton Arts CIC, and a Trustee for New Art Exchange, Nottingham. In 2012 Jones co-founded InDialogue, a collaborative research project that interrogates how artists and researchers use dialogue in their practice.  InDialogue has curated 4 International Conferences, hosted 3 International residencies and supported over 600 artists since 2012 – 2020 from over 15 countries. 
She is  Founder and Creative Director of Designing Dialogue Community Interest Company that runs S.H.E.D.  A mobile flat-pack, popup arts venue and public space dedicated to artistic research through public engagement. To date, It has delivered a wide range of projects in different cities in the UK engaging over 4000 people and was recently shortlisted for Shed of the year 2020 and is finalist in the UK Green Gown Awards for 'benefiting community'. It is also the first ever Spinout company for the University of Derby. 
She has a long-standing international collaborative practice with Dr Traci Kelly (Ger/UK) their research engages with digital, sculptural and performative documentation to provide a forensic exploration into writing as an ecology. 
Rhiannon has contributed to Performance Research Journal and Journal of Creative Practice. Most recently, her writings on Applied Pedagogies in HE: Real World Learning and Innovation have been published as a case study by Palgrave Macmillan and a chapter for the Intellect Play-text Series Acts of Dramaturgy: The Shakespeare Trilogy chapter entitled Endings are not always completed with a full stop. She has publications in Journal Research for All and Un/writing the landscape, re/figuring the body supported by PABlish – Bergen Performing Arts and the National Library for Norway. Jones has an MA in Performance & Live Art from Nottingham Trent University and received a Ph.D. from Nottingham Trent University in 2016: 'The Artistry of Conversation'. She is a member of National Co-ordinating Centre Public Engagement NCCPE and UK partner in DESIS Deign for Emergency Project, created in response to the Pandemic.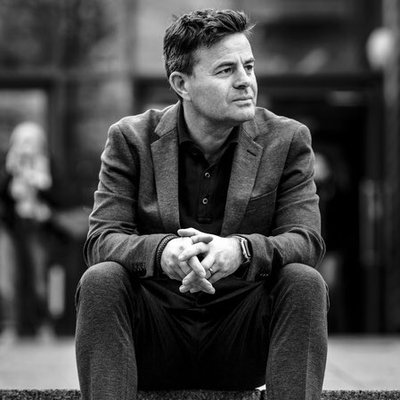 David McGravie
Head of School of Arts Deputy Dean College of Arts, Humanities and Education University of Derby
David is Head of the School of Arts and Deputy Dean of the College of Arts, Humanities and Education at the University of Derby. With a background in product design and related fields, he  was an early adopter of 3D modelling and RP and is a keen advocate of technology within the design process. David has spent a large part of his HE experience working collaboratively with UK, EU and partners overseas. A key supporter of TNE in its broadest sense, he has worked extensively in China and Malaysia amongst other countries, and is well versed in leading and supporting curriculum developments in the U.K., EU and OS markets.
Benita Odogwu-Atkinson
FACE: Fashion Academics Creating Equality Member
Kerry Gough
Principal Lecturer - Learning and Teaching Manager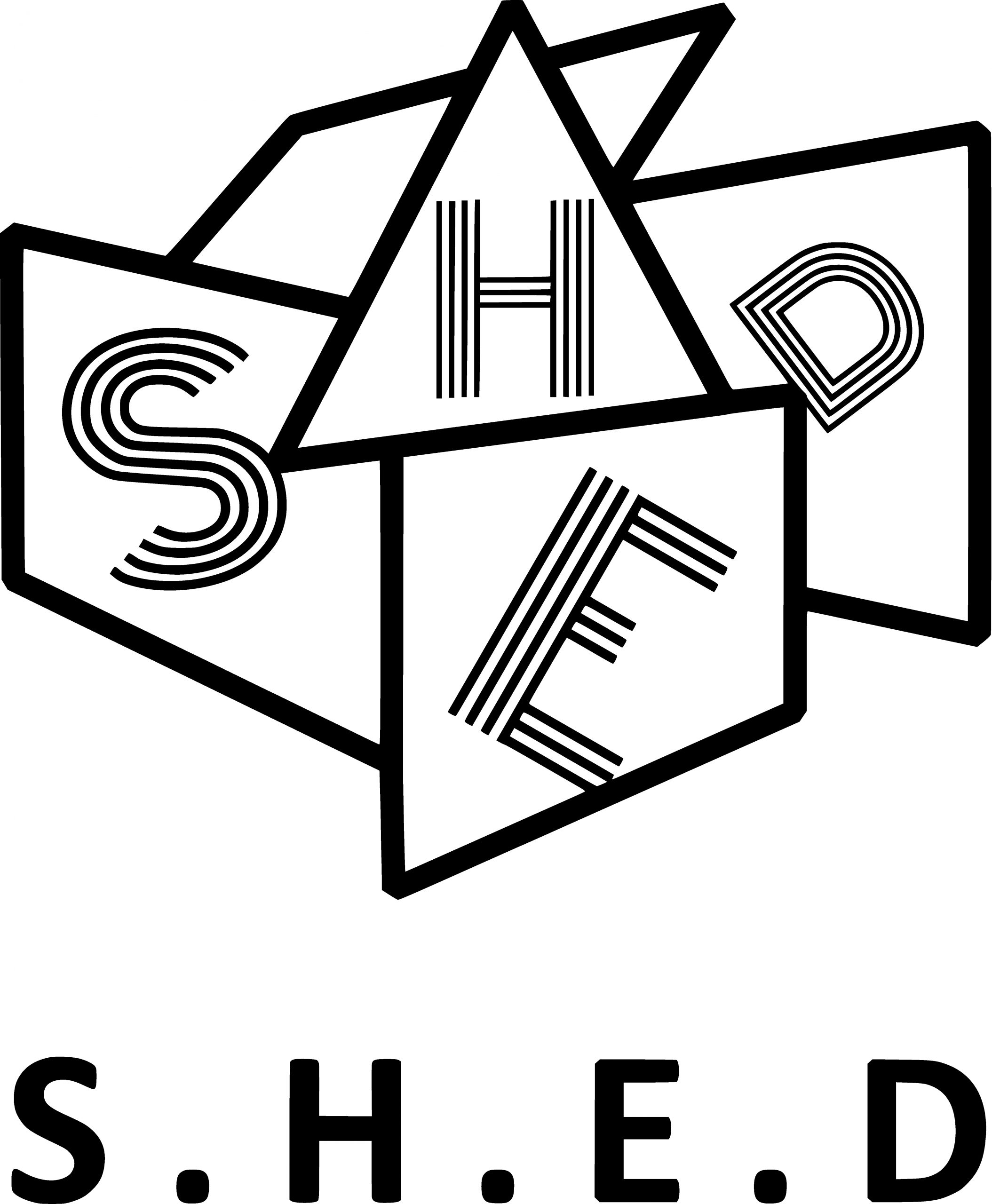 S.H.E.D – Social Higher Education Depot has taken the premise of a garden shed and created a mobile, reconfigurable space for the shedding of preconceptions about people and place. S.H.E.D has over 11 designs, that were developed with the aim of supporting co-creative practice as art-making that invites participation and explores real issues people want to discuss.
 It is positioned as a curatorial, consultation, lab and public space. S.H.E.D combines design and dialogue theory.
Shortlisted for Shed of the Year 'Unexpected Category' 2020
Finalist, Green Gown Awards 'Benefiting Society' Category, 2020
Follow S.H.E.D's work on Twitter @Shed_UK and Dr Jones's research into dialogue at @InDialogueUK.
S.H.E.D is run by:
CEO / Creative Director – Dr Rhiannon Jones
Business Development Director – Dr Victoria Barker
Operations Director – Sarah Webb