Pre-conference event: The Challenge of Change
11th March 2021, 17:30 pm –18:30 pm
FACE – Fashion Academics Creating Equality – demands acknowledgement of the contribution of Black culture and creativity, to history, society and of course to fashion. FACE academics will first contextualise and then address the solutions we, as a community of educators, can action for race equality.
Using slides to introduce white academics to both professional and personal tools, we will conclude with an invitation to our audience to join us in change.
FACE is co-founded by Sharon Lloyd, Course Director Southampton Solent; Pascal Matthias, Senior Teaching Fellow at the Winchester School of Art and Andrew Ibi, Course Leader Liverpool John Mores University (see profiles below)
Formed to challenge the lack of Black and Brown academics in the system, which directly impacts the experience of all young creatives but especially Black and Brown students, FACE demands acknowledgement of the contribution of Black culture and creativity, to history, society and to fashion. Working within higher education, further education and the fashion industry, FACE aims, centre around four pillars for race equality: Recruitment, Progression, Curriculum and Culture. FACE asserts that student feedback and course or module evaluation must include race and culture in the metrics. FACE encourages everyone to harness Position, Power, Privilege and Purpose in order to challenge their individual institutions.
Dates & times
11th March 2021
17:30 pm –18:30 pm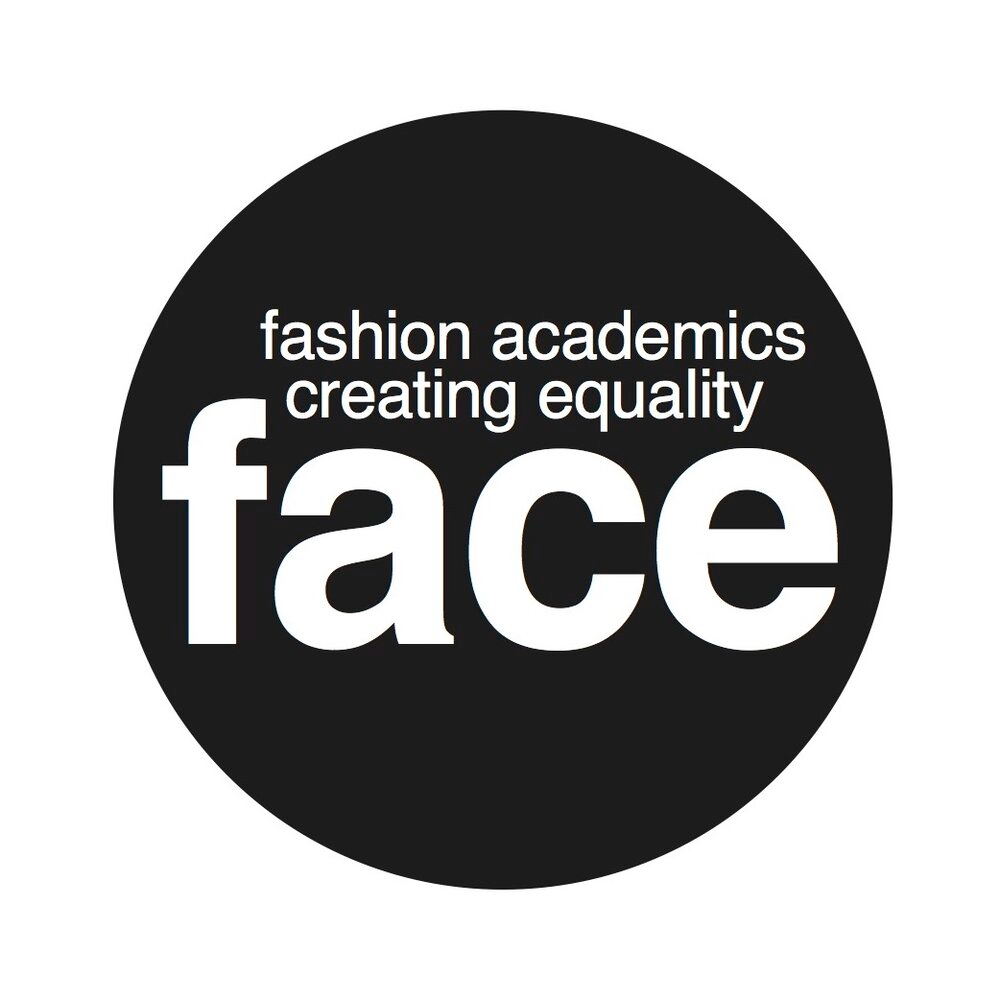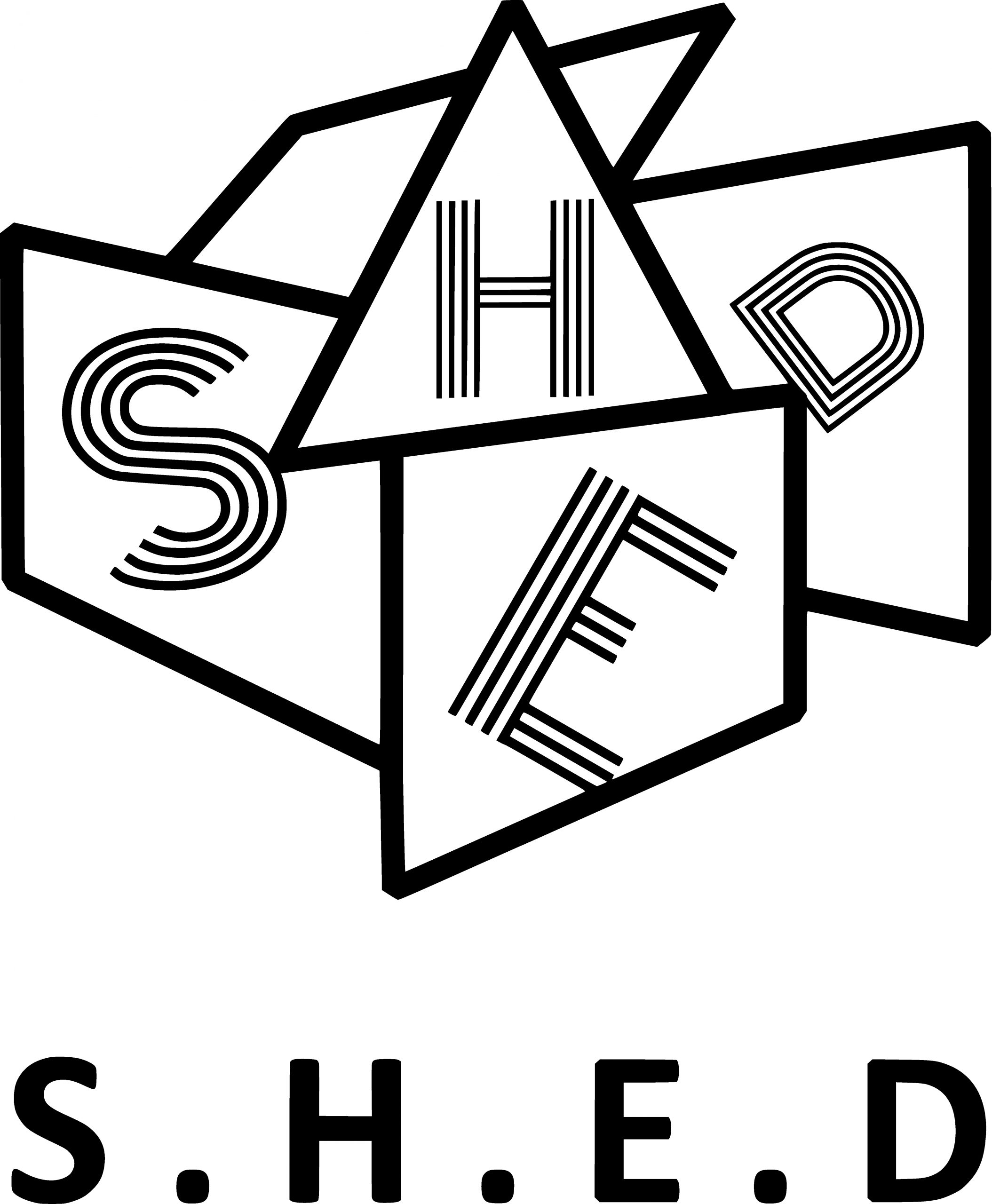 S.H.E.D – Social Higher Education Depot has taken the premise of a garden shed and created a mobile, reconfigurable space for the shedding of preconceptions about people and place. S.H.E.D has over 11 designs, that were developed with the aim of supporting co-creative practice as art-making that invites participation and explores real issues people want to discuss.
 It is positioned as a curatorial, consultation, lab and public space. S.H.E.D combines design and dialogue theory.
Shortlisted for Shed of the Year 'Unexpected Category' 2020
Finalist, Green Gown Awards 'Benefiting Society' Category, 2020
Follow S.H.E.D's work on Twitter @Shed_UK and Dr Jones's research into dialogue at @InDialogueUK.
S.H.E.D is run by:
CEO / Creative Director – Dr Rhiannon Jones
Business Development Director – Dr Victoria Barker
Operations Director – Sarah Webb