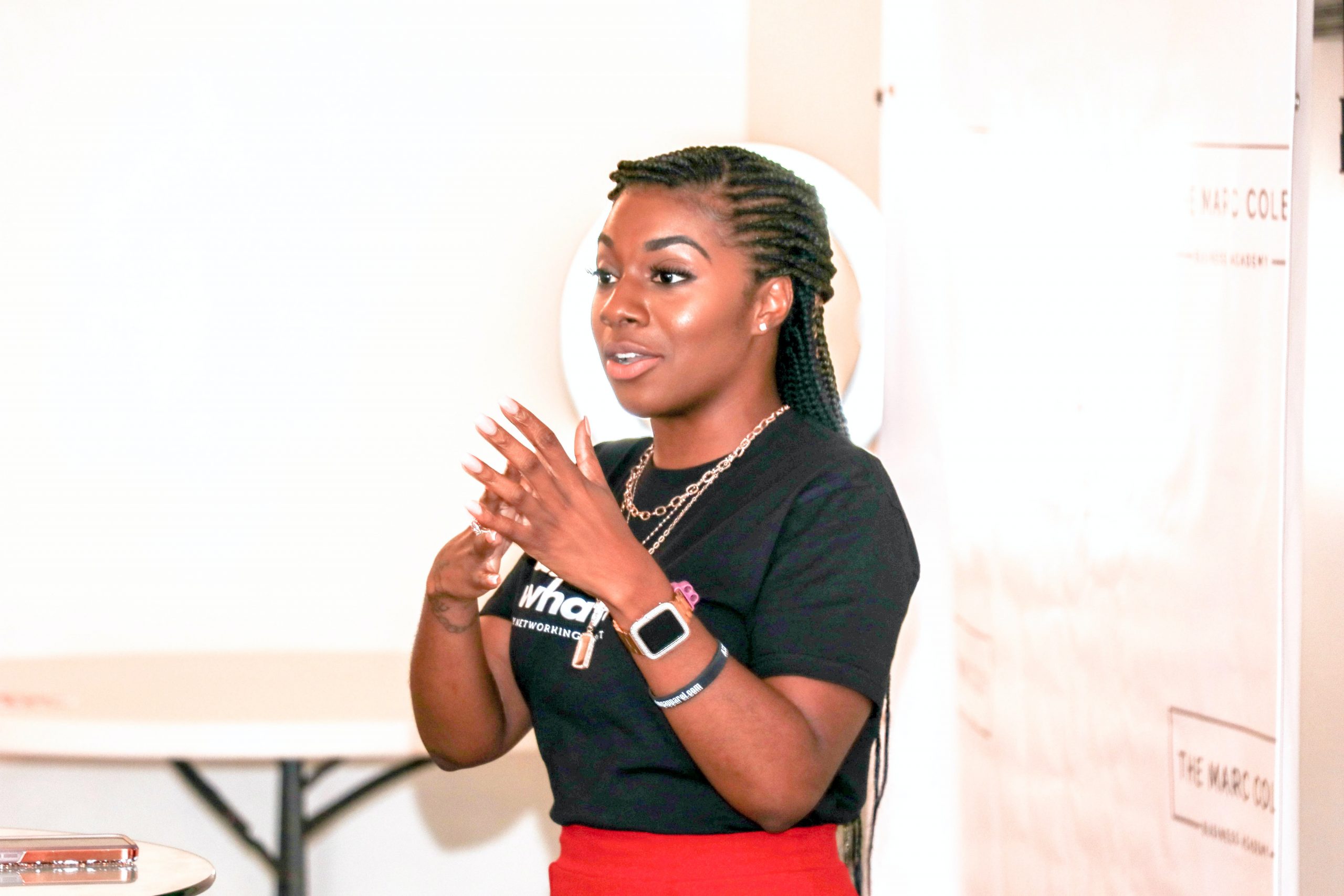 CHEAD Leadership Programme Seminar: Atypical Leaders
Leadership comes in many forms. Leadership is changing, but not quickly enough. Contemporary leaders bring something new to the table. Leadership is diverse and Leaders come from all backgrounds, disciplines, perspectives and experience. We need to support more art and design educators from underrepresented groups to achieve leadership roles. Do you identify yourself as a Leader or is the label of 'Leader' unappealing to you? This programme will explore traditional and evolving concepts of leadership within the context of art and design education and is designed to appeal to a wide range of art and design educators considering career progression, aspiring to leadership or keen to explore whether a leadership role is something you want in your next academic role.
This seminar will cover:
Concepts of leadership
Inclusive leadership
Values and attributes
Leadership identities
How to include students, student voice
A voice at the leadership table
Leading creativity/creatives
This seminar is suitable for individuals interested in leadership opportunities.
Contributors
Dr Rhiannon Jones
Post Doctoral Researcher, University of Derby
Dr Rhiannon Jones is an artist-researcher and thought leader in Social and Design innovation through Civic Practice based at University of Derby, UK. She is a published artist-scholar and holds the positions of chair of Cumulus: Contemporary Art Working Group and Trustee of New Art Exchange and Chair of Projects and Programming for New Art Exchange. She co-founded the artistic research network, InDialogue, (2012 – ) an international artists research network that has commissioned and curated four International Symposia and artist residencies. She is a UK researcher for Design for Emergency, (DESIS). She holds a membership with National Coordinating Centre Public Engagement and is a Midlands Co-creation Change Maker. As founding CEO of Designing Dialogue CIC, (2019- ) she co-created S.H.E.D, a unique arts led space co-designed with communities; for the shedding of preconceptions about people and place. Working strategically with the Football Association, local authorities, National Museums, H.E sector and creative Industries to stimulate debate on regenerative place-making.
Rhiannon is co-lead of CivicLAB research group for DMARC and has contributed to Performance Research Journal and Journal of Creative Practice. Most recently, her writings on Applied Pedagogies in HE: Real World Learning and Innovation have been published as a case study by Palgrave Macmillan and a chapter for the Intellect Play-text Series Acts of Dramaturgy: The Shakespeare Trilogy chapter entitled Endings are not always completed with a full stop. She has publications in Journal Research for All and Un/writing the landscape, re/figuring the body supported by PABlish – Bergen Performing Arts and the National Library for Norway. Jones has a First Class BAHons and an MA in Performance & Live Art with Distinction, from Nottingham Trent University and received a Ph.D. from Nottingham Trent University in 2016 entitled 'The Artistry of Conversation'. Most recently, she co-lead DerbyVoice, a public Installation at Derby Cathedral, was artist in resident with Protest S.H.E.D at the National Justice Museum, and guest speaker on theme of co-design with community for the Design Council, UK at their COP26 Design for Planet Festival at the VandA, installed a bespoke climate change S.H.E.D at the VandA Dundee.
Online Presences
https://www.instagram.com/drrhiannonjones/
https://www.derby.ac.uk/staff/rhiannon-jones/
https://www.weareshed.co.uk
Dr Eve Stirling
Head of Area, Post-graduate & Fine Art Design Researcher, Sheffield Hallam University Art & Design Department
Eve is Head of Post-graduate and Fine Art within the Art and Design department. Having trained as a product designer (Northumbria University), Eve worked in the design industry in interiors and games design before entering academia. Her research uses practice based and visual research methods to explore the everyday lives of participants. Eve is interested in design thinking and its influence on the research process, ethnographic research methods and social media as a research tool and research site. Current research focuses on design fiction and the sustainable and inclusive use of secondary data exploring pathways to zero. Eve was awarded a SHU Early Career Research Fellowship in 2021. She co-ordinates the Sheffield Hallam DESIS LAB.
Eve has worked in Art & Design education for over 20 years, across further and higher education, both in the UK and Singapore. Where she has led interdisciplinary teams in developing innovative curriculums, through successful validation panels as well as supporting them in their everyday academic lives.
Abid Qayum
Head of School Operations, Nottingham School of Art & Design, Nottingham Trent University
Abid Qayum has worked in a number of HEI's and has extensive experience of leading professional services within Art, Design and Architecture Education. He takes up a new role in December 2021 at NTU to lead all operational, technical and administrative services within the newly renamed Nottingham School of Art & Design. As a member of the School's Executive Team, he will be helping delivery ambitious academic and operational developments including a new building for the School to be opened in 2023.
Previously, Abid was the Head of Technical Services at the Royal College of Art, London. For almost 10 years, he lead the team of Technical specialists that provided support for Art, Design, Communication, Humanities and Architecture. The Royal College of Art is the UK's only entirely postgraduate university of art and design, dedicated to teaching, research and knowledge exchange with industry. Abid is a specialist in Digital Media and worked as a Creative and Project Manager in various Arts organisations before he joined Higher Education. Prior to joining the RCA, he was the Technical Manager at the London College of Fashion, UAL. Abid is the founding member of the European Technical Network – ETHO. ETHO is a network of higher art education technical staff. Established in 2016, with the primary aim to advance hands-on learning and innovation in all artistic disciplines through an inclusive community. More recently, Abid has been key individual behind the new Technical Alliance initiative for CHEAD, The new Alliance will help provide leadership development and a platform for collaboration and sharing of best practice in Technical areas within the CHEAD membership.