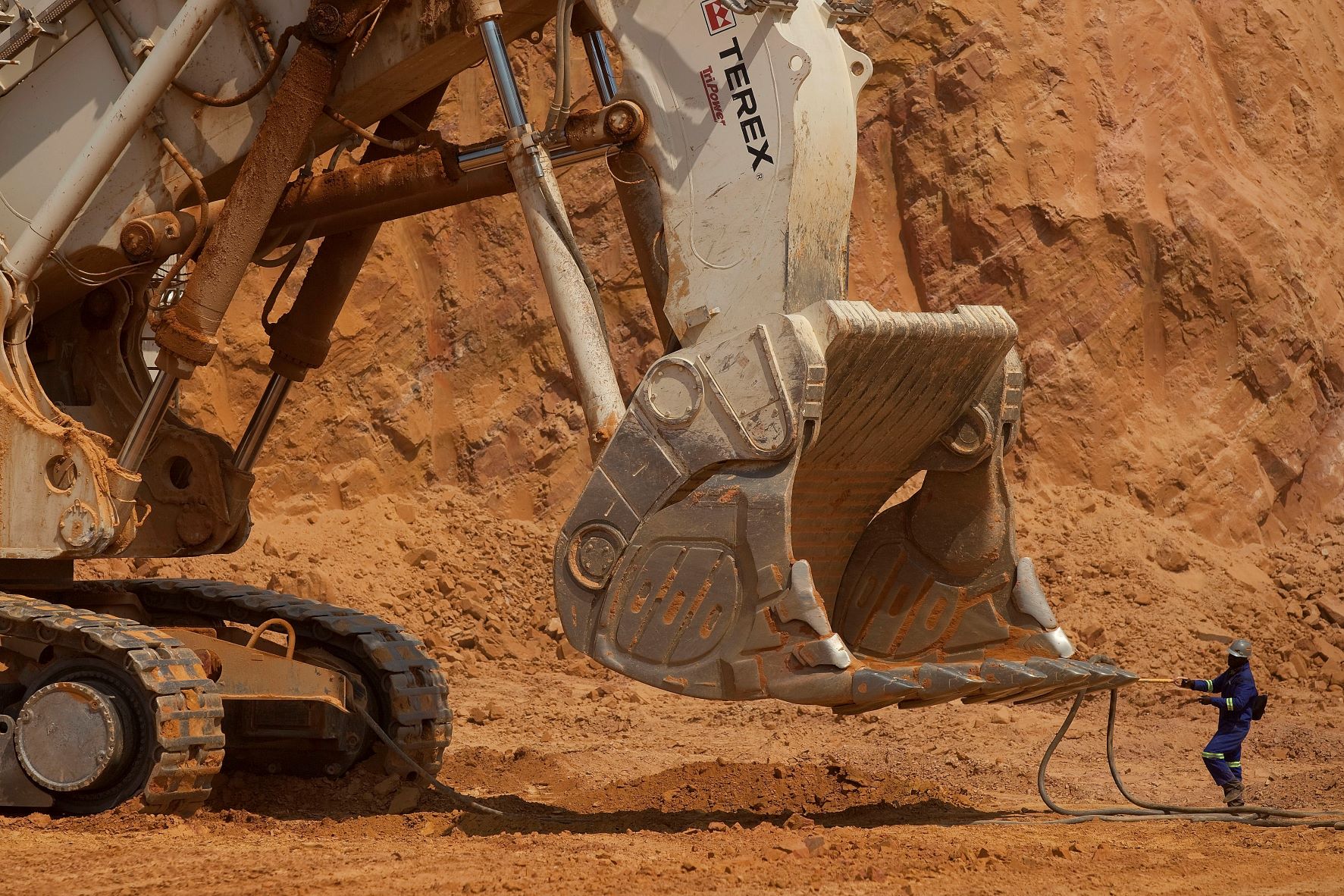 Climate Justice: Decolonising Decarbonisation
This opening discussion brings together Climate Justice convenors David Cross and Rahul Patel to consider the increasing alignment of decolonisation and decarbonisation.
The ensuing discussions will bring together artists, designers, media makers and educators, including those from the Global South, to ask, how might transformative pedagogies and anti-racist practices help integrate regenerative ecologies and restorative justice?
Speakers
Daisy Pearson

Daisy Pearson is an artist and activist. She is a co-founder of the grassroots-organised movement Jubilee for Climate, which is fighting the system of inequality and exploitation that creates climate change. On 12 November 2020 she climbed the Houses of Parliament to hang a 70m2 letter from Africans Rising appealing to the UK for debt cancellation and reparations for Africa. Her activist journey began with Extinction Rebellion, and she currently works part time for Global Justice Now. She has a BA in English Literature from the University of Oxford, and is now studying an MA in Graphic Communication Design at CSM, UAL.

David Cross

Reader in Fine Art, UAL

As an artist, David collaborated as Cornford & Cross (1991—2014). As Reader in Fine Art at UAL, David engages with the social-ecological crisis through visual culture. To reduce conflict between his internationalism and environmentalism, David stopped using air travel in 2005. In 2012, following the Artist Placement Group, he designated his job at UAL as an artist's placement, proposing that UAL switch to an ethical bank. In 2015, David campaigned with students for UAL to divest from fossil fuels. In 2016, UAL pledged to divest its £3.9 million endowments from fossil fuels, and signed the UN Principles for Responsible Investment. Since 2019, David has advocated that UAL integrates decarbonization with decolonisation as a start towards regenerative ecology and restorative social justice. As a member of UAL's Climate and Ecological Emergency Action Group, he persuaded UAL to commit to using Science Based Targets to decarbonise within a just share of the Global Carbon Budget.

Professor Paul Goodwin

Chair of Contemporary Art and Urbanism, UAL

Paul Goodwin is a curator, researcher and educator based in London. Goodwin's research focuses on Black British Art and African diaspora art since 1980 and transnationalism in contemporary art production. In his interdisciplinary research project Revisioning Black Urbanism at Goldsmiths, University of London, from 2006 to 2010 he explored topics relating to urbanism and the generative potential of 'Blackness' in cities such as London, Lisbon and Paris.

From 2008 to 2012 as a curator at Tate Britain he directed the pioneering Cross Cultural Programme that explored questions of migration and globalisation in contemporary British art through a programme of international conferences, workshops, talks and live art events. His curatorial projects include a number of internationally significant exhibitions including: Migrations: Journeys Into British Art, Tate Britain 2012; Thin Black Line(s), Tate Britain, 2011; Coming Ashore, 2011, Berardo Collection Museum in Lisbon, Portugal; Afro Modern: Journeys Through the Black Atlantic (consultant curator), Tate Liverpool, 2010; Underconstruction, Hospital Julius De Matos, Lisbon, Portugal, 2009. In 2013 he curated Charlie Phillips: The Urban Eye at New Art Exchange, Nottingham which was long-listed for the Deutsche Börse Photography Prize 2014.

Professor Ramia Mazé

Professor of Design for Social Innovation & Sustainability

Ramia Mazé started in autumn 2020 as Professor in Design for Social Innovation and Sustainability at London College of Communication, University of the Arts, United Kingdom. She has been an editor of the leading scholarly journal Design Issues since 2016. Previously, in Finland, she was a professor and head of education in the Department of Design at Aalto University and, prior to that, she worked at Konstfack College of Arts, Crafts, and Design, KTH Royal Institute of Technology, the national doctoral school Designfakulteten, and the Interactive Institute in Sweden. A designer and architect by training, her PhD is in interaction design. She has led, published, and exhibited widely through major interdisciplinary and international practice-based design research projects, most recently in social and sustainable design, design activism and design for policy. She specialises in participatory, critical and politically engaged design practices, as well as "research through design" and feminist epistemologies.

Rahul Patel

Rahul Patel

Rahul Patel is a researcher in contemporary art history, history, and theory. He is a Senior Lecturer on the Academic Practice programme at UAL, teaches on the BA and MA Culture, Criticism and Curation programmes at Central Saint Martins and with UAL's University wide Academic Support team on content development and transformative education.

He co-curated the Decolonising the Arts Curriculum: Perspectives on Higher Education zines1&2.