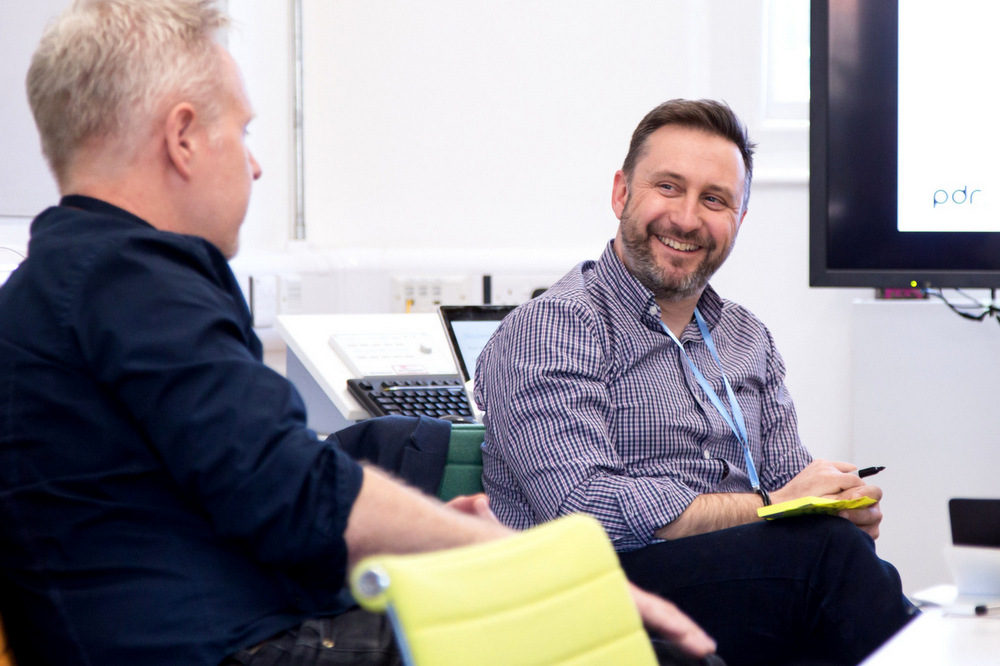 Research Funding
In response to the Covid crisis, Research needs to be sustainable, inclusive and collaborative, generating new knowledge and solutions, and economic, social and cultural impacts, whilst supporting the delivery of the Government's target to raise R&D spend to 2.4% of GDP and help to deliver the post-BREXIT Industrial Strategy.
The present landscape for art and design research funding is uncertain and many of the sector's core funders have put established funding programmes on hold to respond to the immediate challenge of COVID-19 hit organisations and communities.
This symposium will bring together members of the Research Alliance to hear from core funders in the art and design research sector to explore the key challenges and opportunities facing research leaders and managers in the present climate.
 Please find resources and links from the event below.
If you would like to receive a link to view the recorded event, available only to CHEAD Research Alliance members, please contact: anna@chead.ac.uk
Opportunities through the AHRC
Research Landscape: Now and Next
Research Funding bid case study
Link to follow containing case study post event