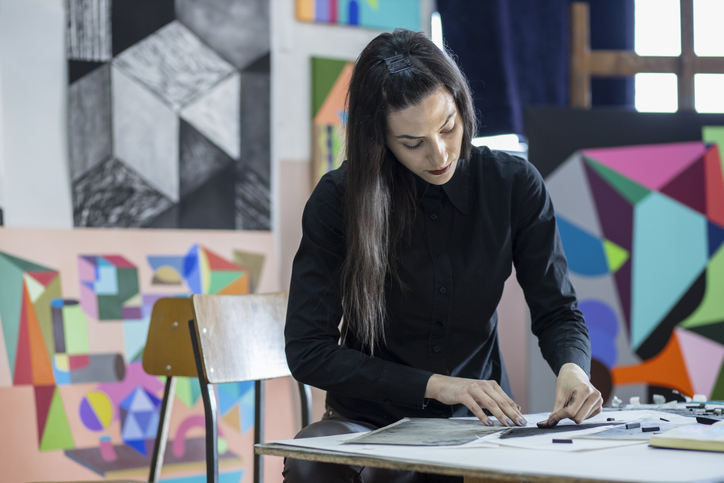 Teaching, Learning and Assessment: Developing creative pedagogic practice
This session aims to cover:
Creative pedagogic practice
What are the new ways of learning?
What is an art school pedagogy?
The Leadership Programme is intended to support the development of the current and next generation of academic leaders in our sector. The seminar is aimed at: Programme Leaders, Associate Deans and Heads of Department who may be seeking to further develop their knowledge and skills.
Delivered in partnership with GLAD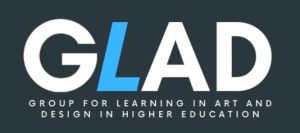 Speaker
Louise O'Boyle

Chair of GLAD