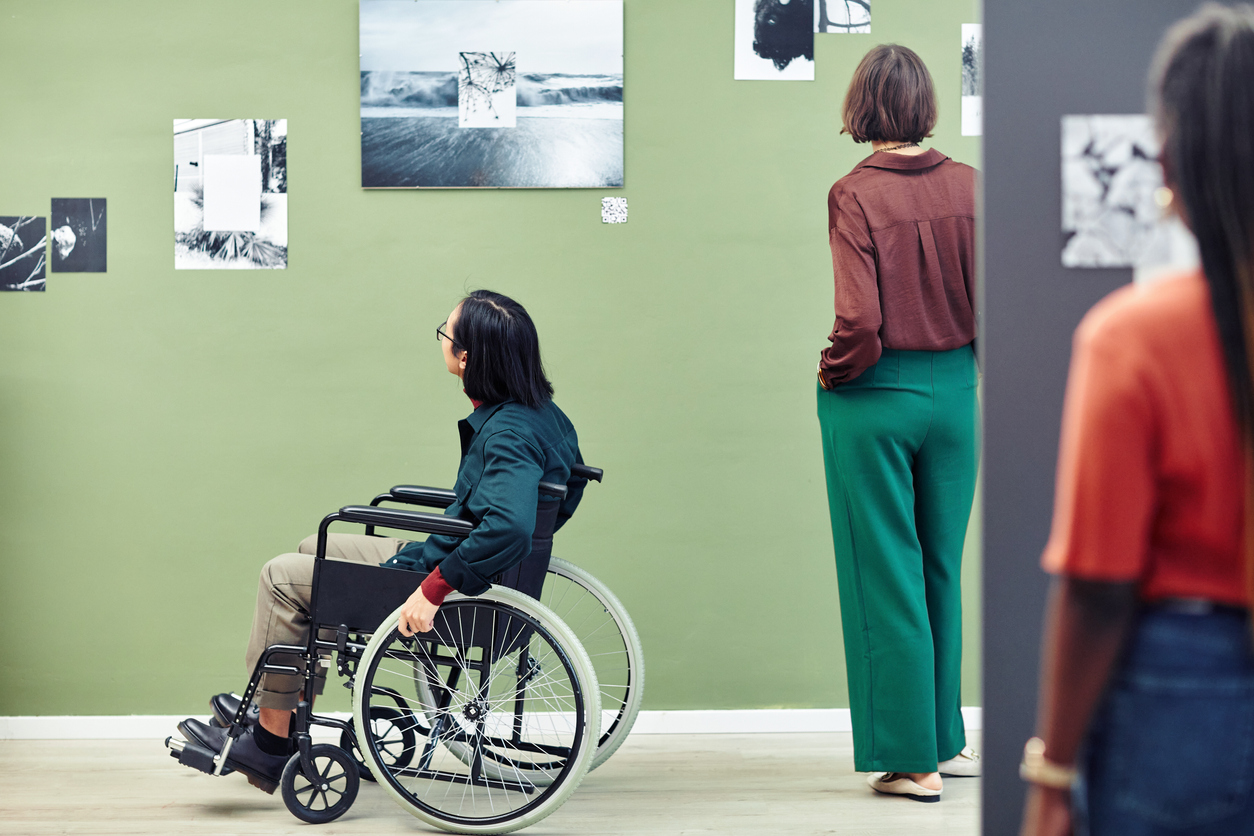 The Future of Graduate Shows
An informal, online meeting bringing members together to discuss the future of the institutional graduate show and future involvement with the London graduate shows.
Up for discussion will be how CHEAD member institutions have flexed the graduate show format post COVID resulting in a physical and digital blend.  What are the current challenges and opportunities facing members around the institutional graduate show going forward?
There are many questions about the future of the London graduate shows, their ongoing value, both in terms of value to the institution and value to students. What are the London graduate shows doing to get media and industry engaged? What alternatives are there? Is there a way that CHEAD member institutions can galvanise in this short window before planning for 2023 starts around a collective bargaining position?