West Dean College of Arts and Conservation has an international reputation for excellence in practice-based education across its three academic Schools, Arts, Conservation and most recently, Design, following the merger with KLC School of Design in August 2021. The College was founded in 1971, by poet and patron of the arts, Edward James, with the objective of offering an alternative to a university education focussed on combining philosophy with the creative arts and craft practice. Today, all Schools share a commitment to advanced applied practice and vocationally aligned outcomes.
The College offers a range of higher education programmes, validated by the University of Sussex, in craft practice, fine arts, creative writing, interior design and conservation alongside over 800 short courses covering a wide range of materials and techniques, which can be taken as part of a degree or independently. It is this combination of practical skills, and their application, often in new contexts that characterises the College's programmes.
Students work with the College's unique resources and networks across the heritage, design and arts sectors, benefitting from opportunities for live projects, placements, exhibitions and research. Graduates have gone on to work with some of the world's most acclaimed museums, collections and designers, with many becoming leading practitioners in their own right.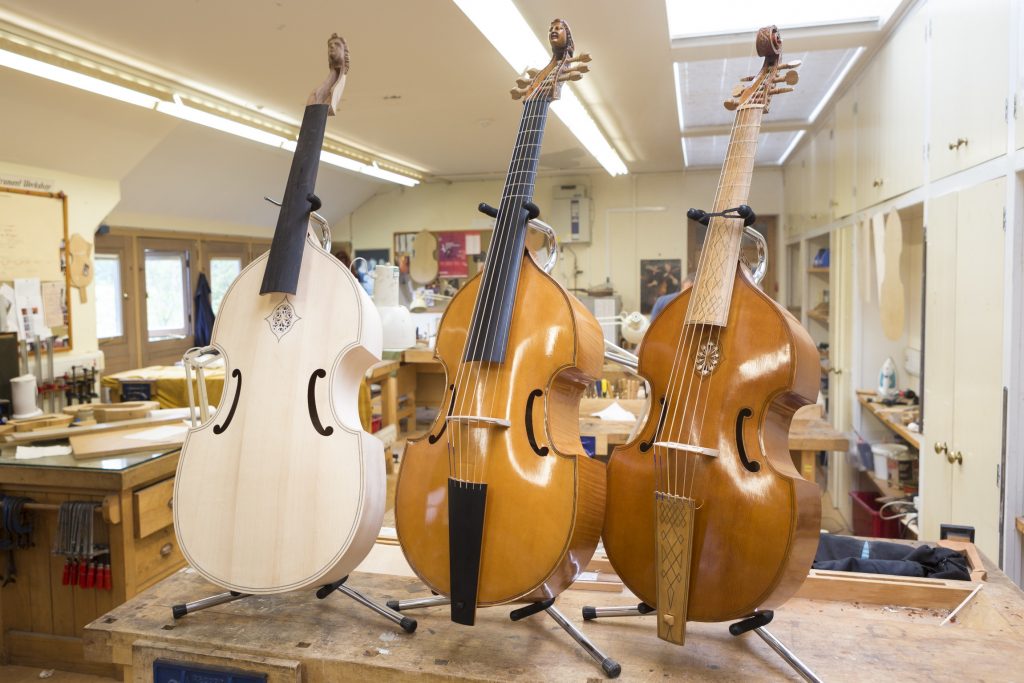 Image for West Dean College full-time prospectus, Chichester, West Sussex. Music Students.
Photograph by Christopher Ison ©
Tel: 07544044177 / chris@christopherison.com / www.christopherison.com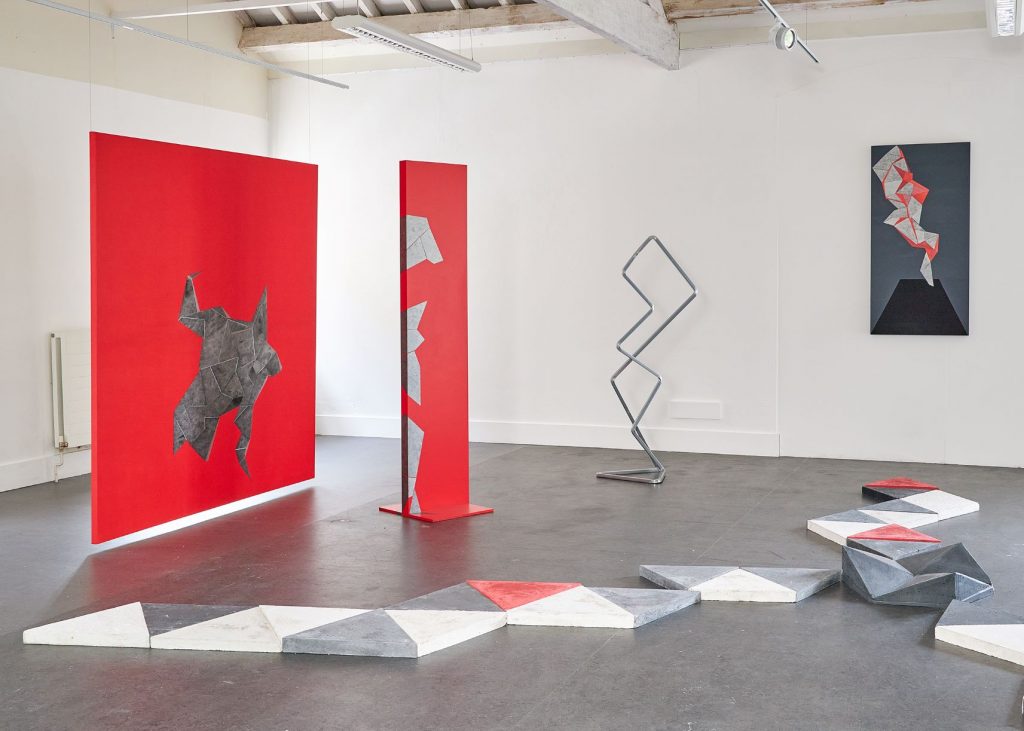 Fine Art Summer Show. Ruth Heaton, Denouement (installation view 1) 2021
Credit Barney Hindle Photography