Address from Outgoing Chair
Join outgoing Chair, Professor Anita Taylor, as she reflects on two terms as Chair of CHEAD together with the on-going role of CHEAD in supporting the art and design higher education sector.
Dates & times
17th March 2021
18:15 pm – 18:30 pm
Professor Anita Taylor
Chair of CHEAD & Dean of Duncan of Jordanstone College of Art & Design at the University of Dundee
Professor Anita Taylor is a practicing artist, exhibition organiser and published writer. Anita is experienced as a research degree supervisor in the fields of Drawing, Fine Art and Public Arts and as an internal and external examiner in Art and Design. She is the founding Director of the Jerwood Drawing Prize project, the pre-eminent annual open exhibition for drawing in the UK. in relation to the wider Jerwood Drawing Prize project and archives. Anita exhibits her work nationally and internationally,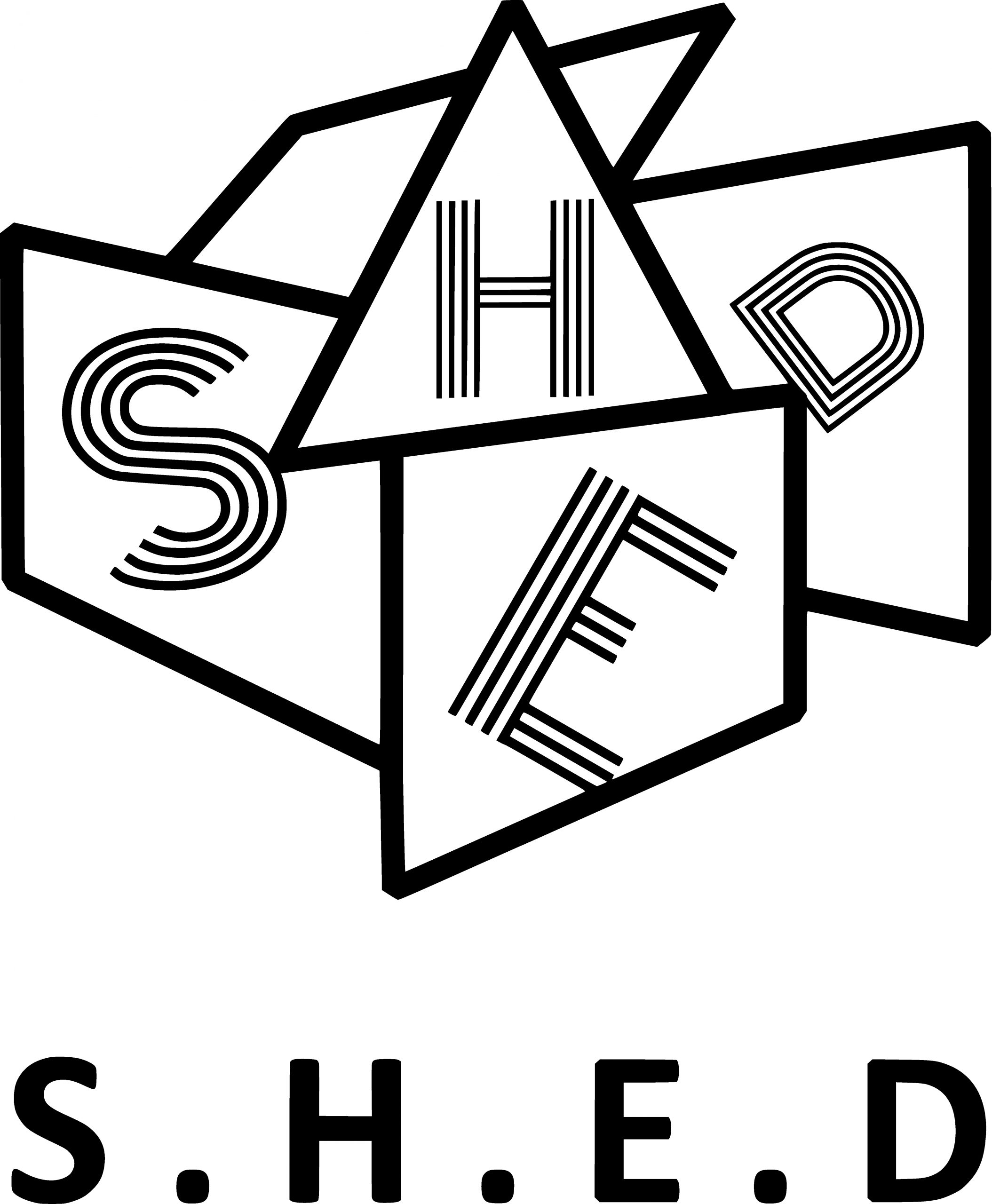 S.H.E.D – Social Higher Education Depot has taken the premise of a garden shed and created a mobile, reconfigurable space for the shedding of preconceptions about people and place. S.H.E.D has over 11 designs, that were developed with the aim of supporting co-creative practice as art-making that invites participation and explores real issues people want to discuss.
 It is positioned as a curatorial, consultation, lab and public space. S.H.E.D combines design and dialogue theory.
Shortlisted for Shed of the Year 'Unexpected Category' 2020
Finalist, Green Gown Awards 'Benefiting Society' Category, 2020
Follow S.H.E.D's work on Twitter @Shed_UK and Dr Jones's research into dialogue at @InDialogueUK.
S.H.E.D is run by:
CEO / Creative Director – Dr Rhiannon Jones
Business Development Director – Dr Victoria Barker
Operations Director – Sarah Webb