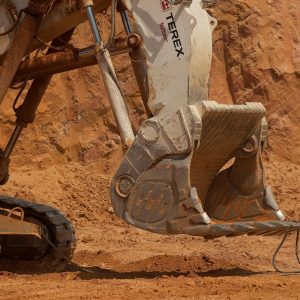 Hosted and supported by the School of Fine Art of
...
A series of discussions convened by David Cross and Rahul
...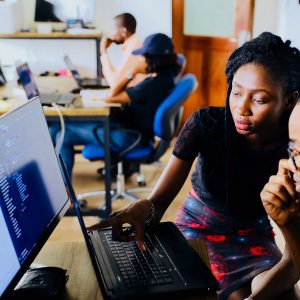 "There are … a larger number of art and design
...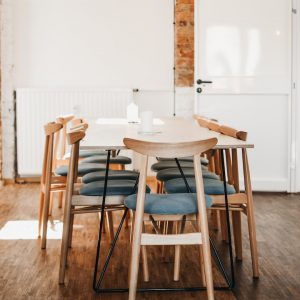 A meeting for members of the Subject Association Alliance. For more
...
No event found!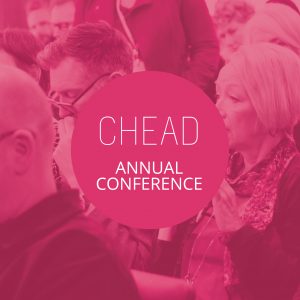 CHEAD Annual Conference 2021
The theme for the 2021 conference was "The Challenge of normal – living with change'.