Justice must be based on legitimacy, and climate justice is
...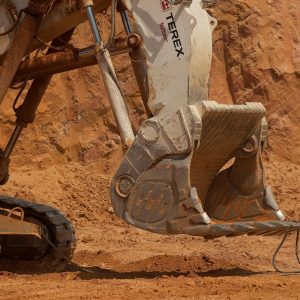 Hosted and supported by the School of Fine Art of
...
This opening discussion brings together Climate Justice convenors David Cross
...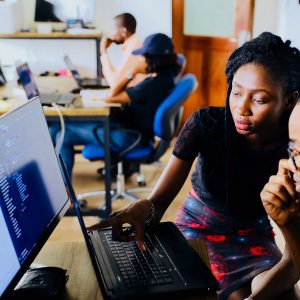 "There are … a larger number of art and design
...
No event found!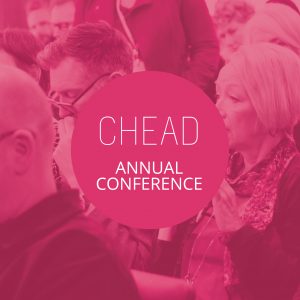 CHEAD Annual Conference 2021
The theme for the 2021 conference was "The Challenge of normal – living with change'.