Aligned to the recent Future Skills reports, launched at the Houses of Parliament in June 2022, we see creative thinking as central to the development of future curricula across the university and we are seeking to centralise creativity as core to the development of graduate attributes and creating sought after students. It is our responsibility to produce adaptable and employable students, resilient and open enough to add equitable and inclusive value to industries of the future.
The subject areas within Art and Design find themselves in increasingly challenging and somewhat precarious positions under new/proposed governmental educational policy directions. This challenges not only the existence of these subjects, given the reduction of opportunities at secondary-education and further-education levels to undertake creative courses, but their position within universities nationally, as can be seen by recent course closures and staffing reductions across the sector. The governmental position around creative courses and programmes nationally, threatens the very notion of creativity and its place within academia.
Of real concern is the impact upon academia, but also opportunities for future students to engage meaningfully in a creatively focused educational journey. This narrowing focus will further impact on the national economy as well as the impact upon productive and positive societal change. The agenda within the conference is to encourage discussion and debate at a cross-institutional level.
Dates & times
Wednesday 15th March 2023
14.00pm – 20.30pm
Thursday 16th March 2023
9.00am – 20:30pm
Venue
Knights Park Campus Kingston School of Art Kingston University Grange Road Kingston upon Thames KT1 2QJ & Town House 55-59 Penrhyn Road Kingston University Kingston upon Thames KT1 2EE
The CHEAD Annual Conference 2023 creates an opportunity to discuss the critical issues facing art and design education across the UK in 2023. The conference theme being proposed will contain three interwoven strands of discussion. This will facilitate, promote, and enhance debate around some of the core issues that we are all facing within Art Schools and across all creative subject areas.
Equality, Diversity and Inclusion: at the heart of everything we do
Sustainability: and the creation of sustainable futures
Future Skills: Proposing change, challenging educational policies and securing futures
Conference Keynote Recordings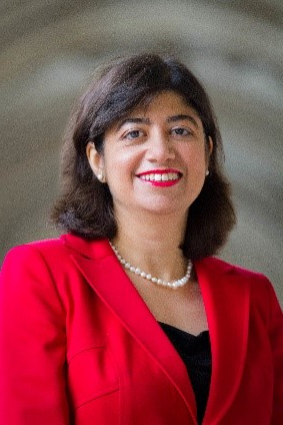 Seema Malhotra MP
Seema Malhotra is the Labour and Cooperative Member of Parliament for Feltham and Heston. In March 2020, Seema became the Shadow Minister for Business and Consumers.  
Her primary policy interests are employment and the economy, financial inclusion, progress and opportunities for women and the environment. She also founded the charity Hounslow's Promise.   
Seema is a Commissioner for the Financial Inclusion Commission.  She chairs the All Party Parliamentary Group (APPG) on Entrepreneurship and co-chairs the APPG on Mortgage Prisoners. Seema is a vice chair of the APPG on the Future of Aviation, APPG on Assistive Technology and the APPG on Parks and Open Spaces.  
Seema served for four years as a member of the influential Exiting the European Union Select Committee and as Labour's Shadow Chief Secretary to the Treasury.  
She is also the founder and President of the Fabian Women's Network and a member of the Fabian Society Executive.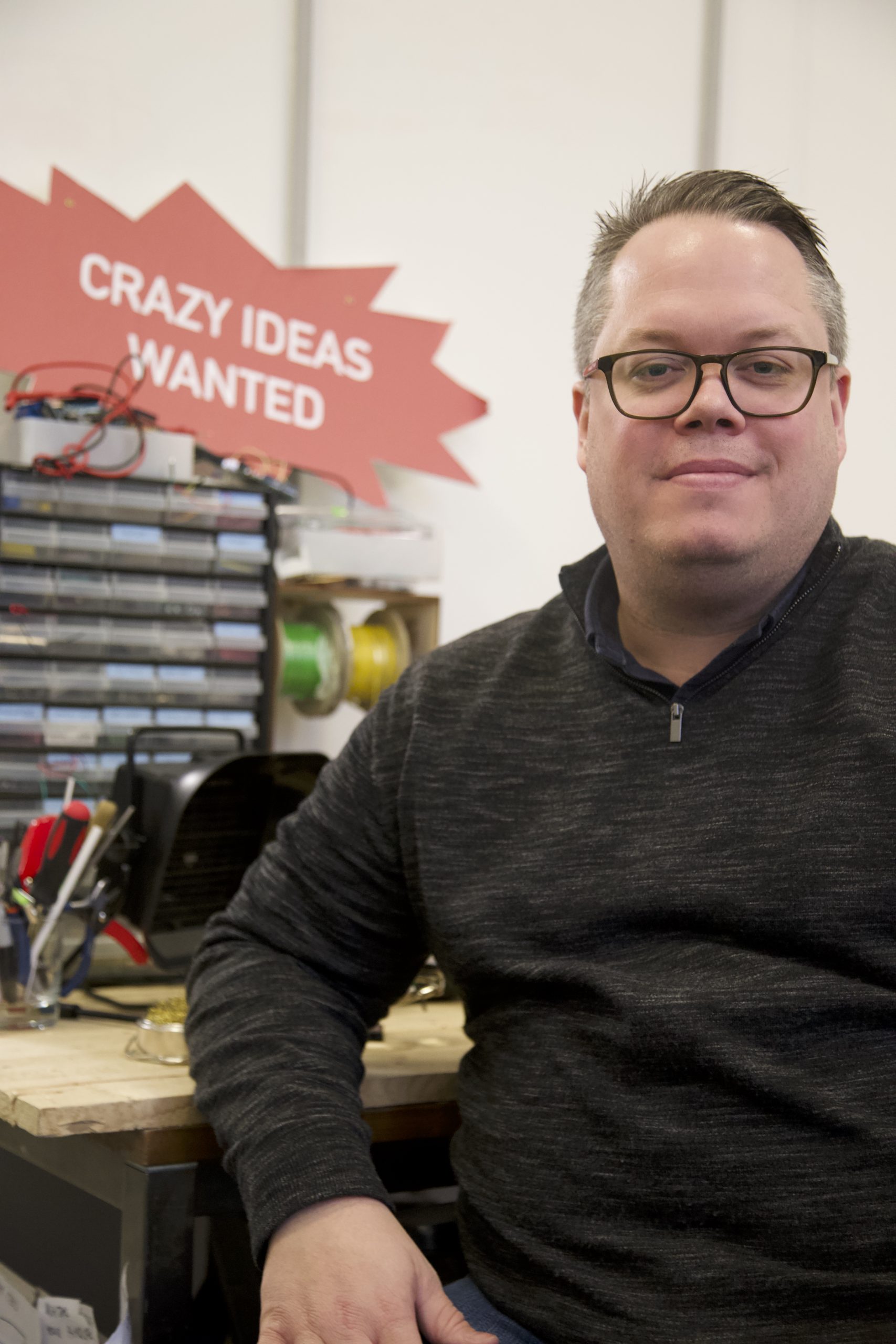 John Vary
Futurologist - John Lewis Partnership
John is an expert in analysing emerging weak signals, forecasting possible future developments, and identifying the potential impact on society, business and technology as a whole. He specialises in understanding emerging technologies, socio-economic trends, human culture and behaviour to make informed decisions. John is passionate about helping society prepare for and shape the future and is always on the lookout for new opportunities to make a positive impact.
John is a sought-after speaker, consultant, and advisor, who helps organisations navigate the complex and rapidly changing landscape of the future. John is passionate about helping society prepare – and shape – the future and is always on the lookout for new opportunities to make a positive impact.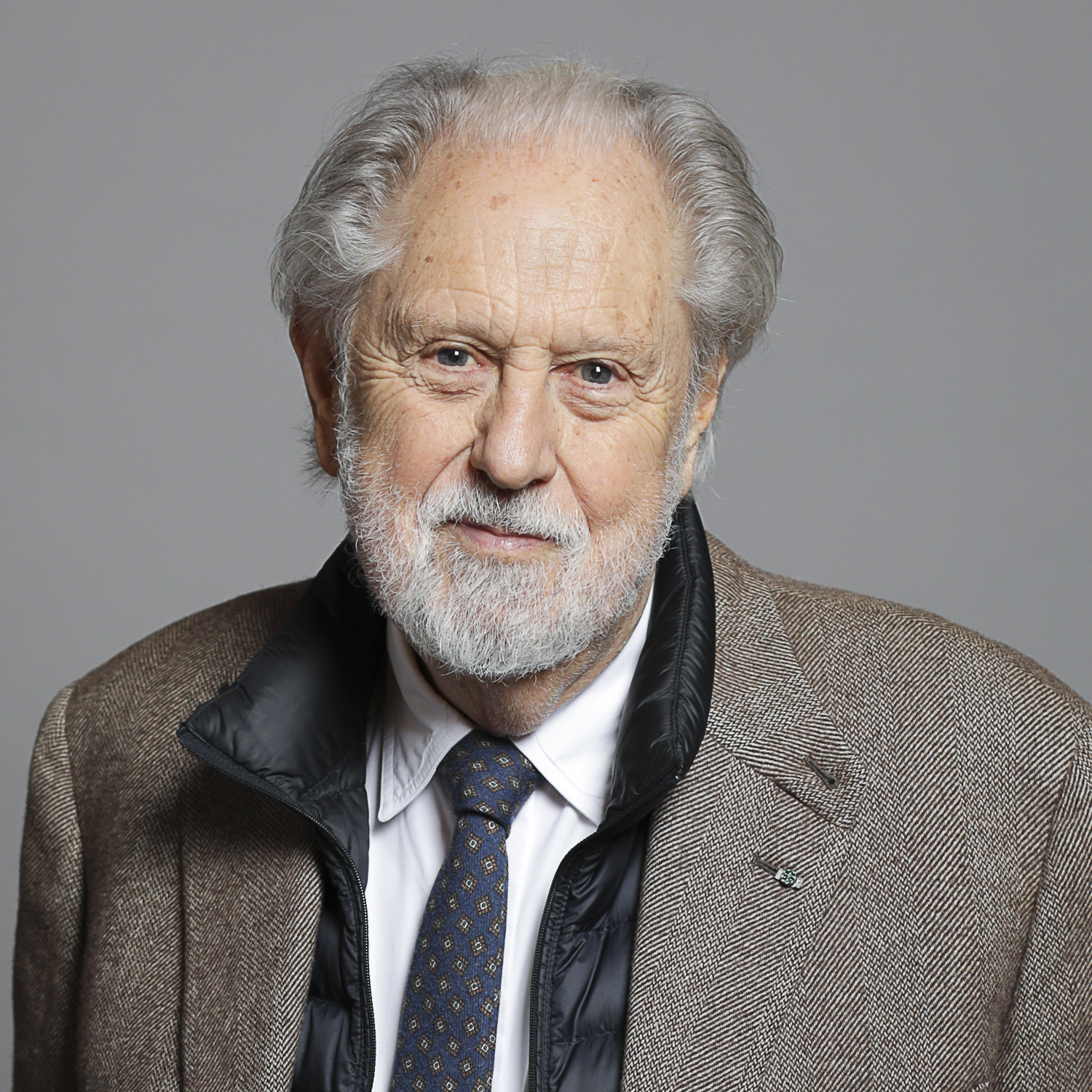 Lord David Puttnam
Chair of Atticus Education
Lord David Puttnam is Chair of Atticus Education, an online education company founded in 2012 that delivers audio-visual seminars to students around the world. Until October 2021, he was a member of the House of Lords for 24 years, where he pursued an active role in a variety of areas, from educational and environmental issues to digital skills. Most recently, he was a member of the House of Lords Select Committee on the Environment and Climate Change, prior to which he Chaired the Report of the Select Committee on Democracy & Digital Technologies entitled 'Digital Technology and the Resurrection of Trust'.
He spent thirty years as an independent producer of award-winning films including The Mission, The Killing Fields, Chariots of Fire, Midnight Express, Bugsy Malone and Local Hero. Together these films have won ten Oscars, 13 Golden Globes, nine Emmys, 31 BAFTAs and the Palme D'Or at Cannes. Lord Puttnam is President of the Film Distributors' Association, Life President of the National Film and Television School and a Unicef Ambassador.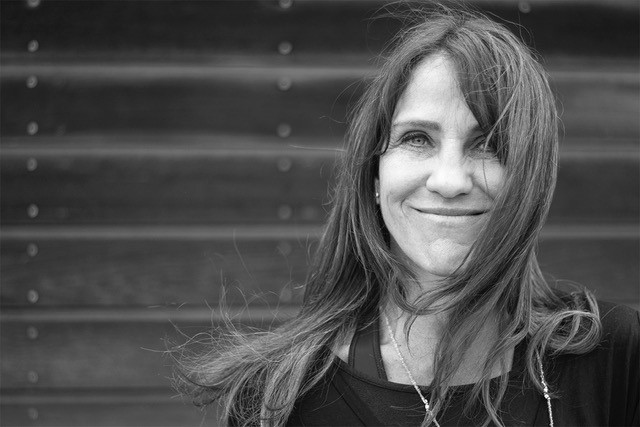 Chrissy Levett
Founder / CEO Creative Conscience
Chrissy Levett – London based Designer and Creative Director, who studied graphic design and communications at the Royal College of Art. She's won a number of industry awards for design and branding, is a TEDx speaker, educator and writer. Founder & CEO for Creative Conscience a global digital platform and movement set up to empower, train, reward and support the next generation of creative thinkers to use their talents and skills for social & environmental justice with impact. Chrissy has an Honorary Doctorate in Design from Nottingham and Trent University.
ARTSTHREAD Portfolio Plugin
Are you planning on showcasing your graduating students end of year projects online in 2023?
ARTSTHREAD is the leading digital platform for emerging creatives worldwide and for over a decade we have built relationships with over 950 higher education institutions in 130 countries, helping connect emerging artists and designers with the industry.
ARTSTHREAD can create Portfolio Plugins for University websites:
– Universities use Arts Thread technology to power student online portfolio display
– Clean and searchable layout with filters
– Infinite number of students and categories
– Cost effective and easy to install
– Students never miss out on potential employment and competitions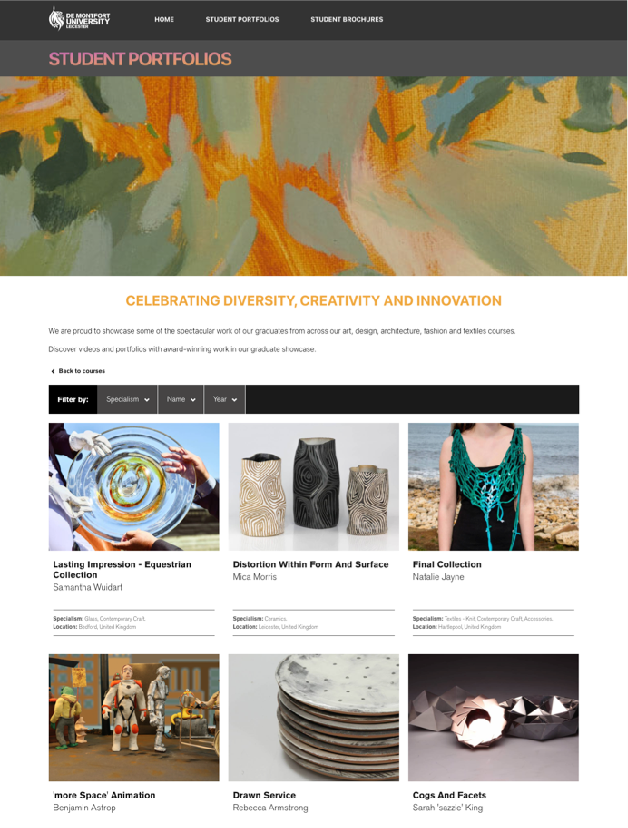 'Arts Thread has been the most fantastic platform for DMU graduates for a number of years now in promoting our courses, students, projects and guidance with all manner of aspects leading to entering the World of Work and we are proud of our association and the extent of the competitions and opportunities offered. 
We are particularly appreciative of the online portfolio plug-in Arts Thread created for us the last two years in support of showcasing our students work and their employment, freelance and sole trader careers.'
Professor Christine White PhD., PFHEA, FRSA
Deputy Dean
Faculty of Arts
Design and Humanities Office
De Monfort University