The Civic University Commission challenges universities to re-shape their role and responsibility to their communities to realise their potential as drivers of a new civic agenda, to develop and embed civic aspirations at an institutional level, as well as working with government and strategic partners to ensure that a university's geographic role and responsibility is used more effectively as an agent to drive positive societal change, to increase their civic impact, and connect universities with other 'anchor' institutions.
How can we ensure that social justice is embedded in a new civic agenda starting at an institutional level?
What impact, if any, is the levelling up agenda going to have on the potential for societal change and the resources to deliver that change?
How does the civic agenda fit into a local, regional, national and international context?
How can HE institutions, working with partners and 'anchor' institutions, make the drive towards a new civic agenda more visible to colleagues, students and the wider community?
This conference aims to explore the way forward for creative higher education institutions to engage with a new civic agenda and provide an opportunity to hear from key speakers in this field, offer case studies from leaders in creative HEI's, explore themes in dedicated workshops and network with colleagues.
We are hosting talks from keynote speakers, panel discussions, local tours, student panel discussion and participatory workshops.
Post Conference Resources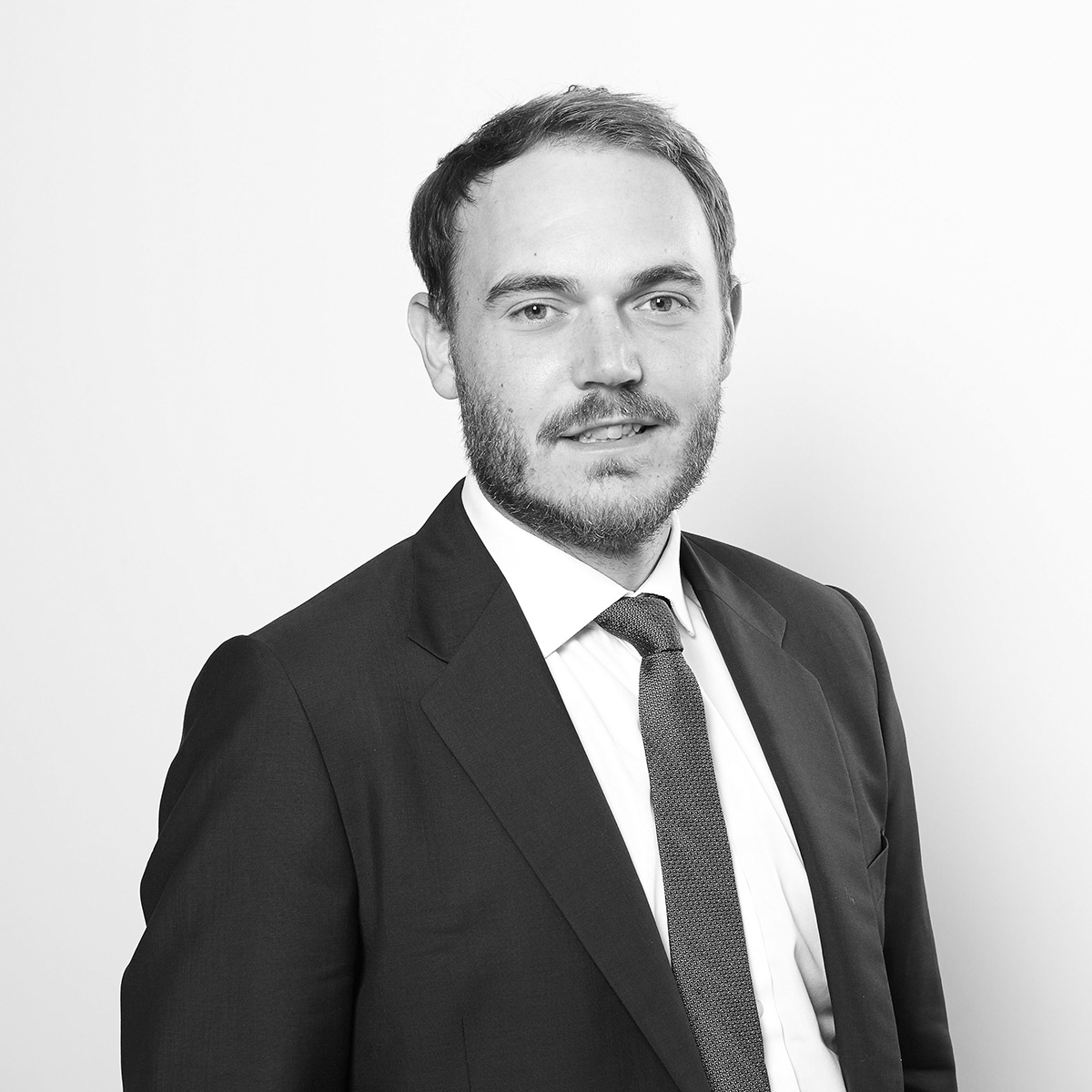 Richard Brabner
Director of UPP Foundation
Richard Brabner was appointed Head of UPP Foundation in July 2016 and was promoted to Director in 2018. Working with the trustees, he sets its strategy and leads on all aspects of the UPP Foundation's activities. Richard joined UPP in 2015 as Business Development Manager and his responsibilities included setting up the UPP Foundation.
Prior to joining UPP, he was Head of Policy at the University of Hertfordshire, advising the Vice-Chancellor and senior management team and leading the University's public affairs function. Before this, he worked as a researcher for two MPs in Parliament. He graduated from the University of Essex in 2007 and holds an MRes in Public Policy and Management from Birkbeck, University of London.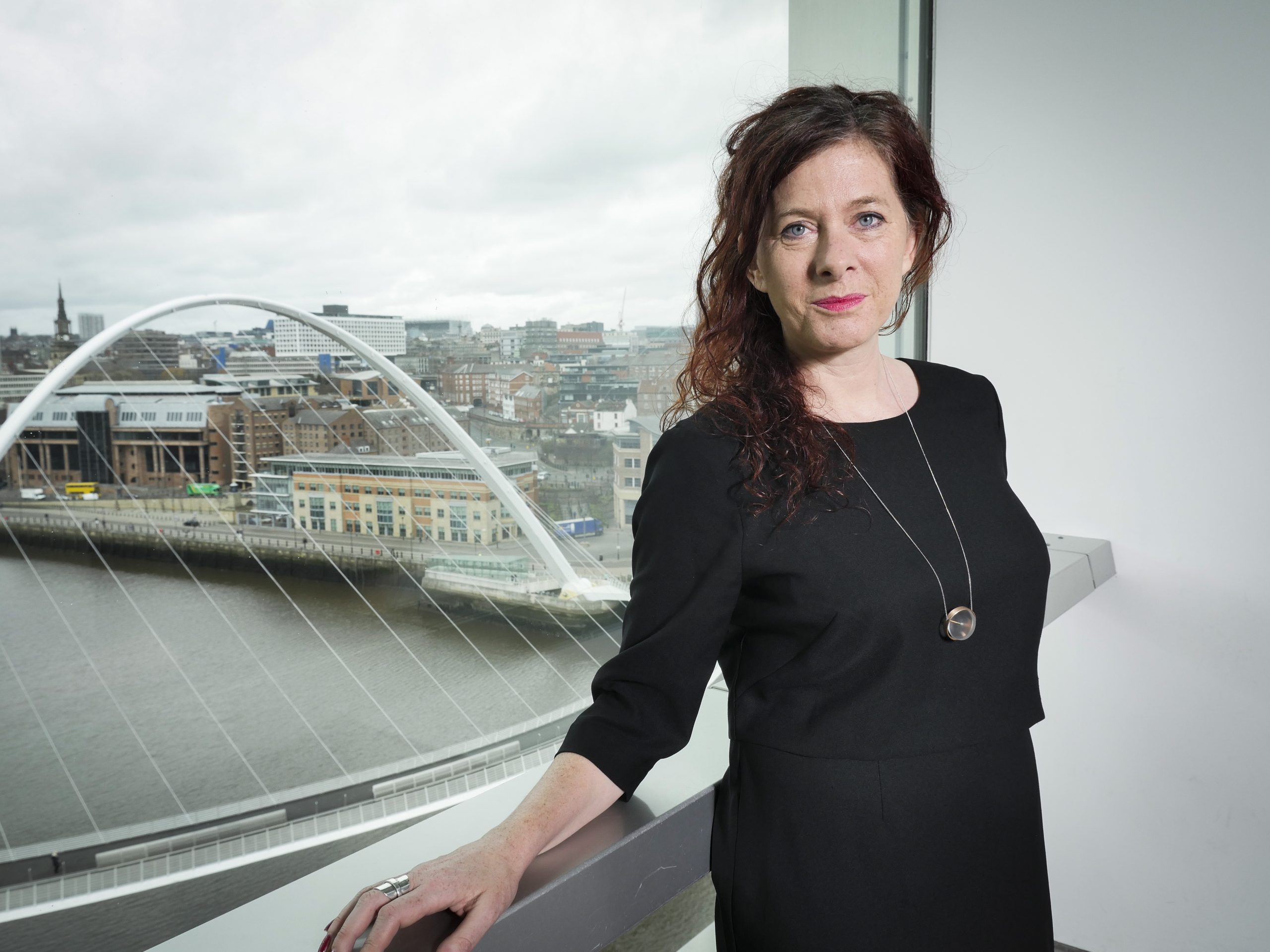 Sarah Munro
Director, Baltic Centre for Contemporary Art
Sarah Munro is currently Director of the UK's largest contemporary art institution BALTIC Centre for Contemporary Art in Gateshead. She is an inspiring and respected cultural leader with significant skills, knowledge and experience gained over 25 years working with artists, curators, writers, producers and the public. Previous roles include Head of Arts, Glasgow Life; Artistic Director, Tramway and Director, Collective Gallery Edinburgh.  She is currently Chair of SCAN, the Scottish Contemporary Art Network, which provides a voice and advocacy for Scotland's visual arts community.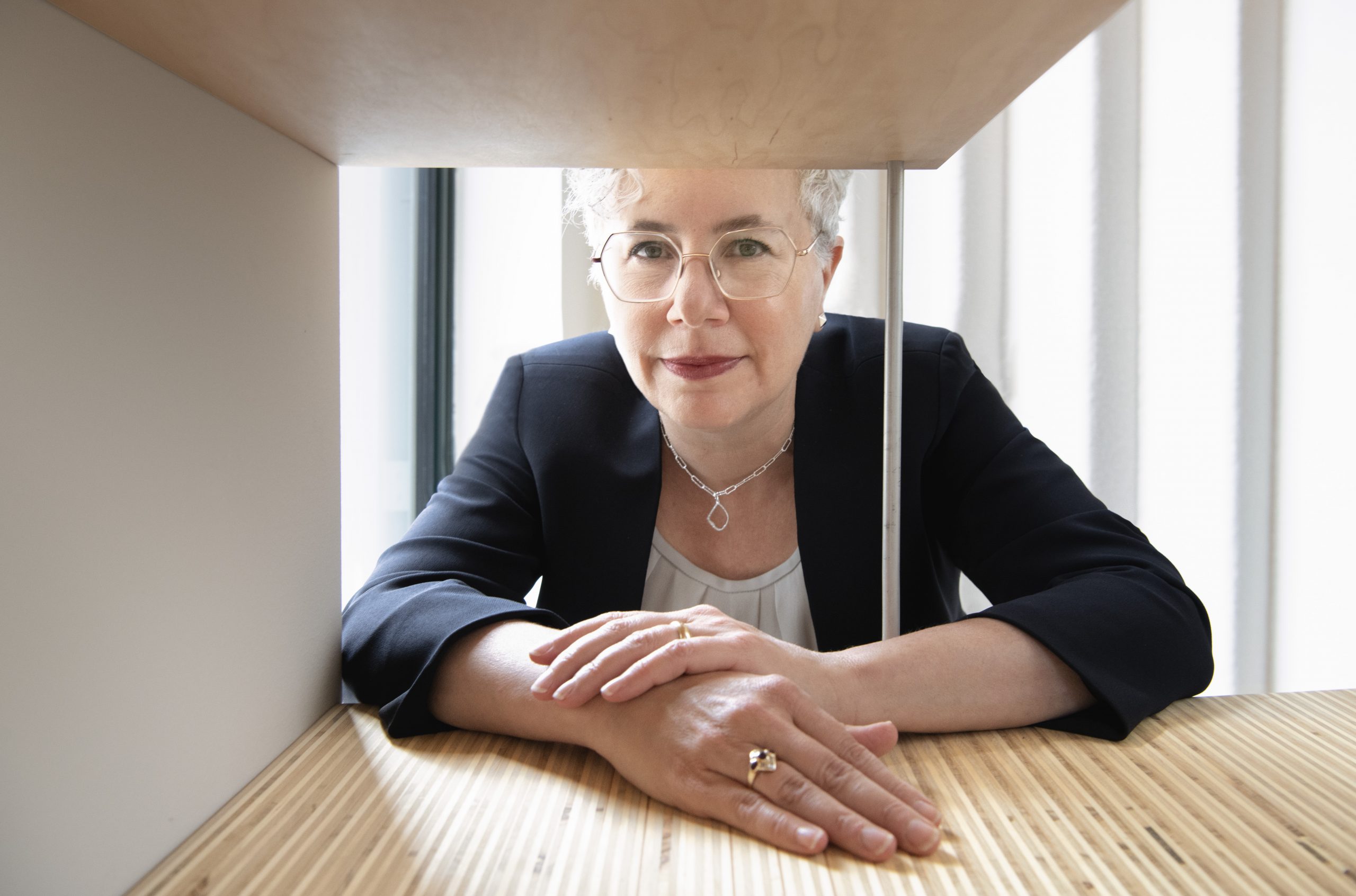 Dr. Rachel Schreiber
Executive Dean, Parsons School of Design
Dr. Rachel Schreiber joined The New School as Executive Dean of Parsons School of Design in July, 2019, following more than 22 years in senior leadership and faculty roles at the San Francisco Art Institute, California College of the Arts, Maryland Institute College of Art, and other institutions. An American gender historian, artist, and designer, Rachel has taught design, studio arts, and interdisciplinary humanities at all levels – from first year through graduate studies. She holds a PhD in History from Johns Hopkins University, an MFA in Art and Critical Writing from California Institute of the Arts (Valencia), and a BFA in Graphic Design from Rhode Island School of Design. Her visual works have been screened and exhibited internationally, and she has published three books with academic presses, numerous peer reviewed articles, and other writing. Her recent book, Elaine Black Yoneda: Jewish Immigration, Labor Activism, and Japanese American Exclusion and Incarceration was issued by Temple University Press in 2021 and her article "The Graphic Satire of Robert Minor and Art Young: text and image in political cartoons" is forthcoming in the Radical History Review's special issue on text and image in modern periodicals.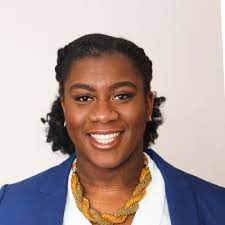 Floriane Fidegnon
Head of Industry, Technology & Innovation, Policy Connect
Floriane joined the Industry, Technology and Innovation team at Policy Connect in January 2021. She is responsible for the strategic management of the ITI team's work across the Manufacturing Commission, the All-Party Parliamentary Group for Manufacturing (APMG), All-Party Parliamentary Design and Innovation Group (APDIG) and All-Party Parliamentary Data Analytics Group (APGDA).
She is currently also a member of the UK Manufacturing Symbiosis network plus advisory board, Transforming Foundation Industries network plus advisory board and the Make UK equalities working group.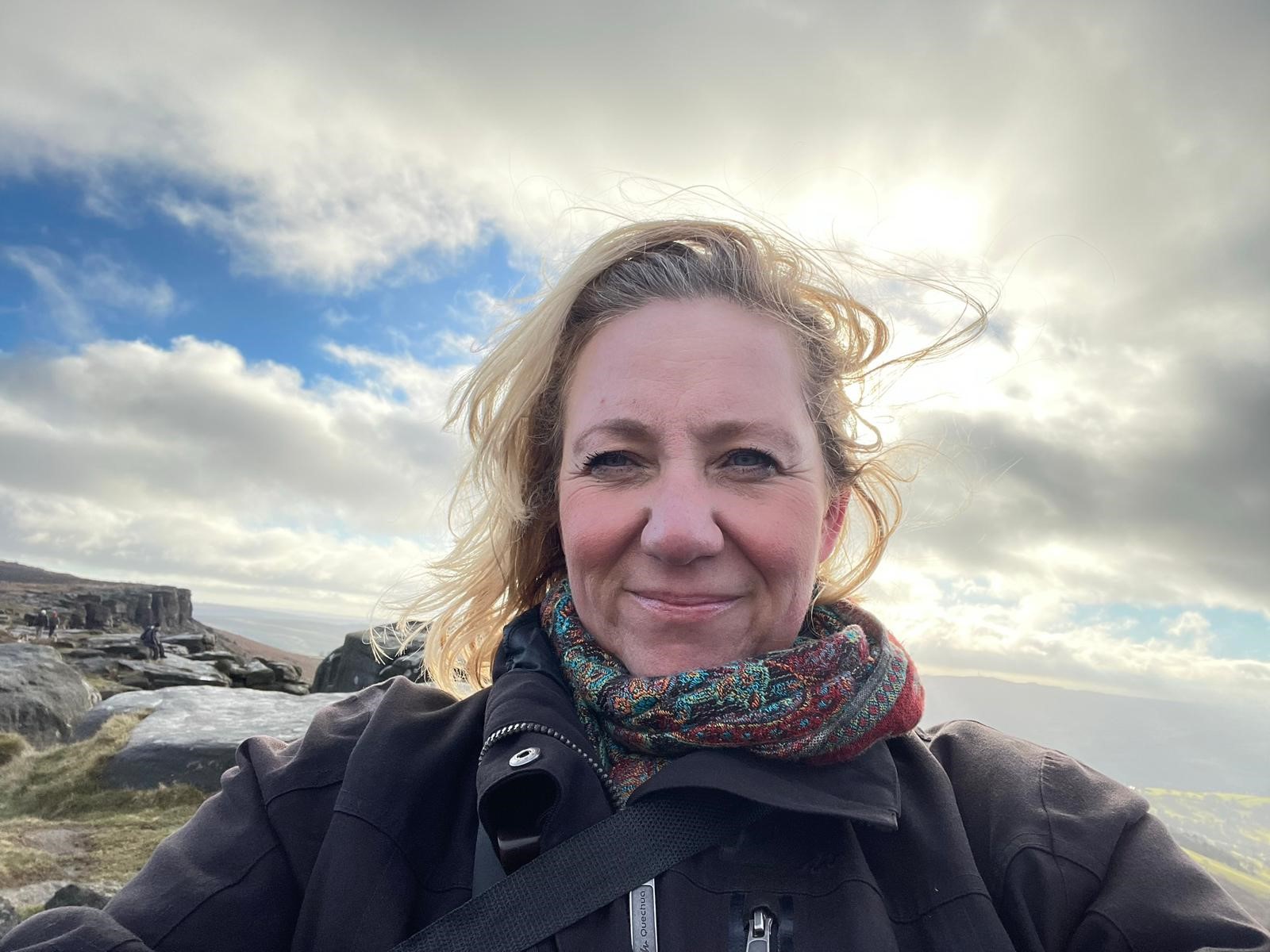 Dr Debbie Squire
Head of Place and Civic Engagement, Sheffield Hallam University
Debbie Squire is the Head of Place and Civic Engagement at Sheffield Hallam University.  Since early 2020 she has led the team which established the Civic University Network and continues to lead delivery alongside delivering the Hallam Civic University Agreement.  Debbie is an experienced programme manager with a track record of successful delivery at Hallam and across a variety of sectors.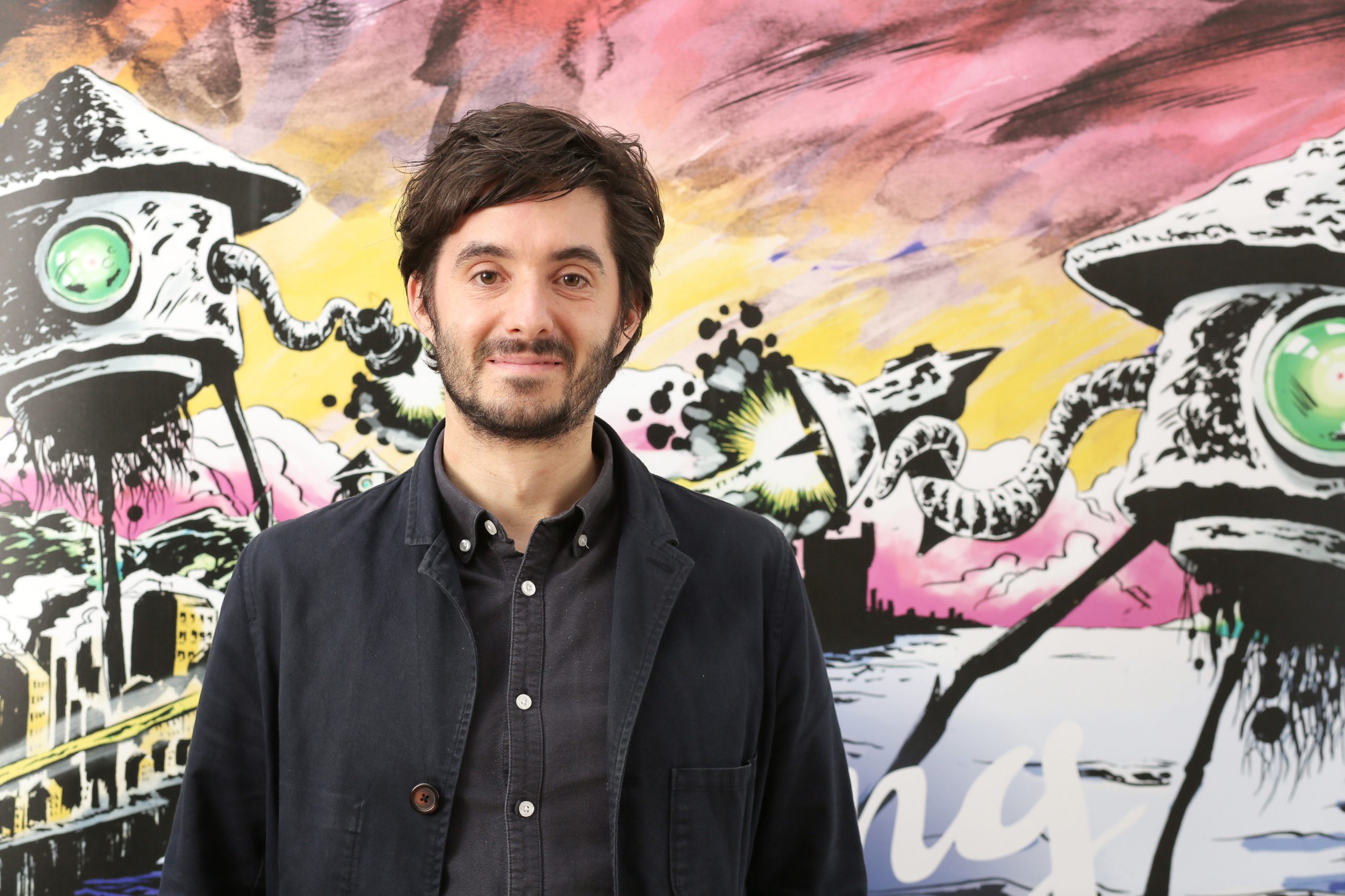 Dr Michael Eades
Head of Civic Engagement, Goldsmiths, University of London
Dr Michael Eades is Head of Civic Engagement at Goldsmiths, University of London. He leads on a range of range of initiatives, including delivering on the University's Civic Strategy and Civic University Agreement. Prior to coming to Goldsmiths, he ran the University of London's Being Human festival, a UK-wide initiative dedicated to public engagement with humanities research. He has a background in participatory research, particularly in the field of arts and health, and writes regularly about cities, urban cultures, the arts and engagement.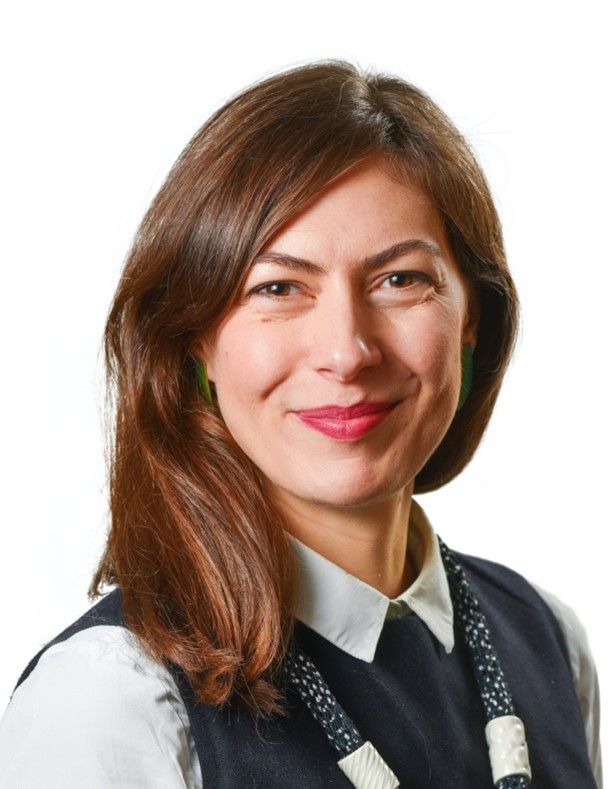 Lucy Kennedy
Chief Executive, National Saturday Club
Lucy Kennedy has over 20 years of experience in the cultural and education sectors. She took on the role of Chief Executive of the Sorrell Foundation and Saturday Club Trust in November 2018 and is leading the strategic expansion of the National Saturday Club programme to increase access to this transformational creative education opportunity for young people nationally. She is working collaboratively across the country, in partnership with further and higher education and cultural institutions, to achieve this vision.
Formally Managing Director at cultural consultancy Futurecity, Lucy headed the organisation's international offices in London, Boston and Sydney in the development of cultural placemaking and multidisciplinary public art projects. From 2017 to 2018 Lucy was Executive Director of Research Centres at the Royal College of Art, leading the establishment of the Intelligent Mobility Research Centre and the Material Science Research Centre.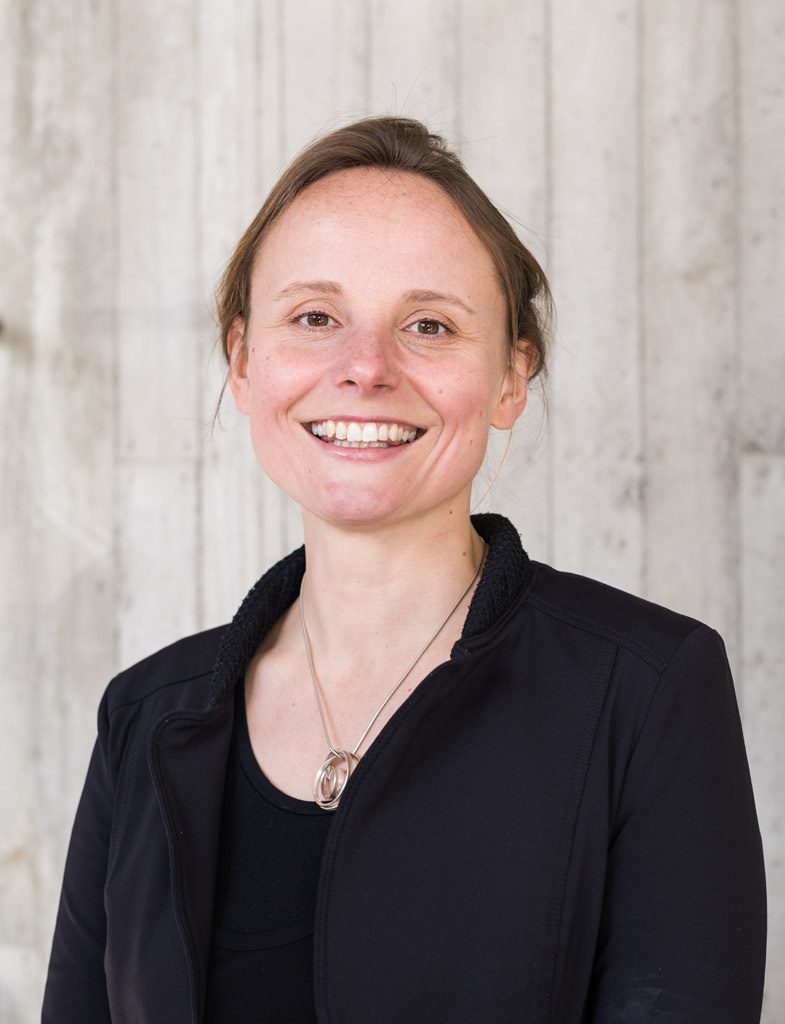 Paula Orrell
National Director, Contemporary Visual Arts Network
Paula joins CVAN bringing extensive experience as a Curator and Director, with a deep understanding of contemporary art both domestically and internationally, from grassroots organisations to larger governing bodies. Paula's experience and passion for social, economic, and environmental change within communities are reflective of the ambitious plans that have been expressed for taking CVAN forward.
Paula Orrell spent the early part of her career invested in Plymouth's cultural development in 2006. She was the curator of Plymouth Arts Centre and Artistic Director of the River Tamar Project. Paula has worked with and commissioned artists such as Lucy Orta, Marina Abramovic, John Akomfrah, Melanie Manchot and produced citywide exhibitions, including the Hayward touring exhibition British Art Show 7 in 2011. Paula's ten years led to working in New Zealand as the Director of Contemporary Art Christchurch Toi Moroki – transforming a gallery space from a conservative artist society to a bilingual public art gallery as part of the social transformation of the city post-earthquake. Touring exhibitions of David Shrigley and commissioning the first significant exhibition in fourteen years of Paemanu–Ngai Tahu Contemporary Visual Arts.

Are you looking to support your graduating students with their end of year projects?
As you may know ArtsThread created an app/plug-in for the Global Design Graduate Show and another for the Fashion Graduate Italia 2021. ArtsThread can create one for your institution. Please use this link
ArtsThread can create an app/plug-in for your university which would house all of your students online portfolios. This can be embedded on to your own university website. The students work can easily be filtered by course & specialism, so you find exactly what you are looking for in seconds!  Find out more here