S.H.E.D. – Design for Emergency
This presentation introduces the Design for Emergency research project, an open design platform launched in 2020 at the Center for Design (Northeastern University, Boston) to collaborate on design solutions and confront the COVID-19 emergency. Design for Emergency is led by Dr Sara Colombo and Prof Paolo Ciuccarelli and gathers a global team of researchers across 11 countries. They will discuss the first design activity built on results of an international survey and a design challenge in Brazil. As well as offering insights into how this research project reconfigures design needs and purpose, their introduction provides a refreshing take on a global understanding of the role that design challenges perform in order to build solutions that address the problems and challenges of the pandemic. Dr Rhiannon Jones and Dr Victoria Barker are the lead UK Research partners. Dr Rhiannon Jones and Dr Victoria Barker will share plans for the UK research for this project, building further survey insights and creating a S.H.E.D open design challenge for UK-based designers and artists to test out some of the internationally proposed designs generated as a result of this research initiative.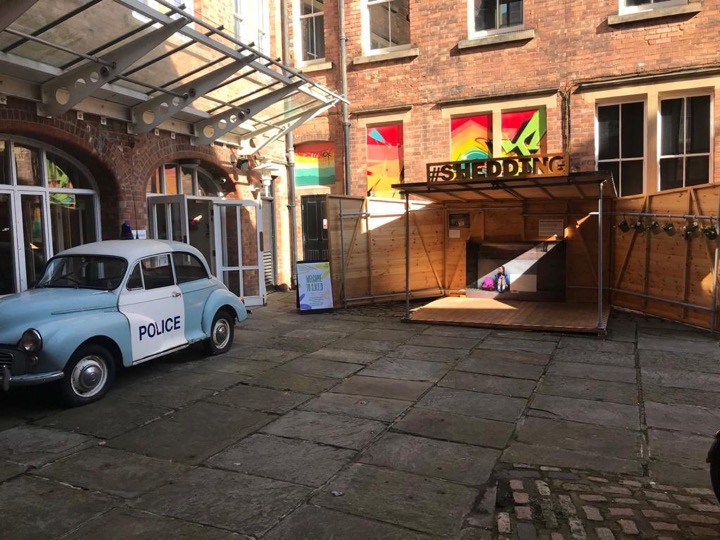 Dates & times
17th March 2021
13:00 pm – 14:00 pm
Dr Victoria Barker
Researcher, UK Design for Emergency. S.H.E.D Business Development Director. Researcher, Coventry University
Professor Paolo Ciuccarelli
Founder, Co-Principal Investigator | Professor and Director, Center for Design, Northeastern University, Boston, USA
Dr Sara Colombo
Founder, Principal Investigator | Assistant Professor, Eindhoven University of Technology, Netherlands / Center for Design, Northeastern University, Boston, USA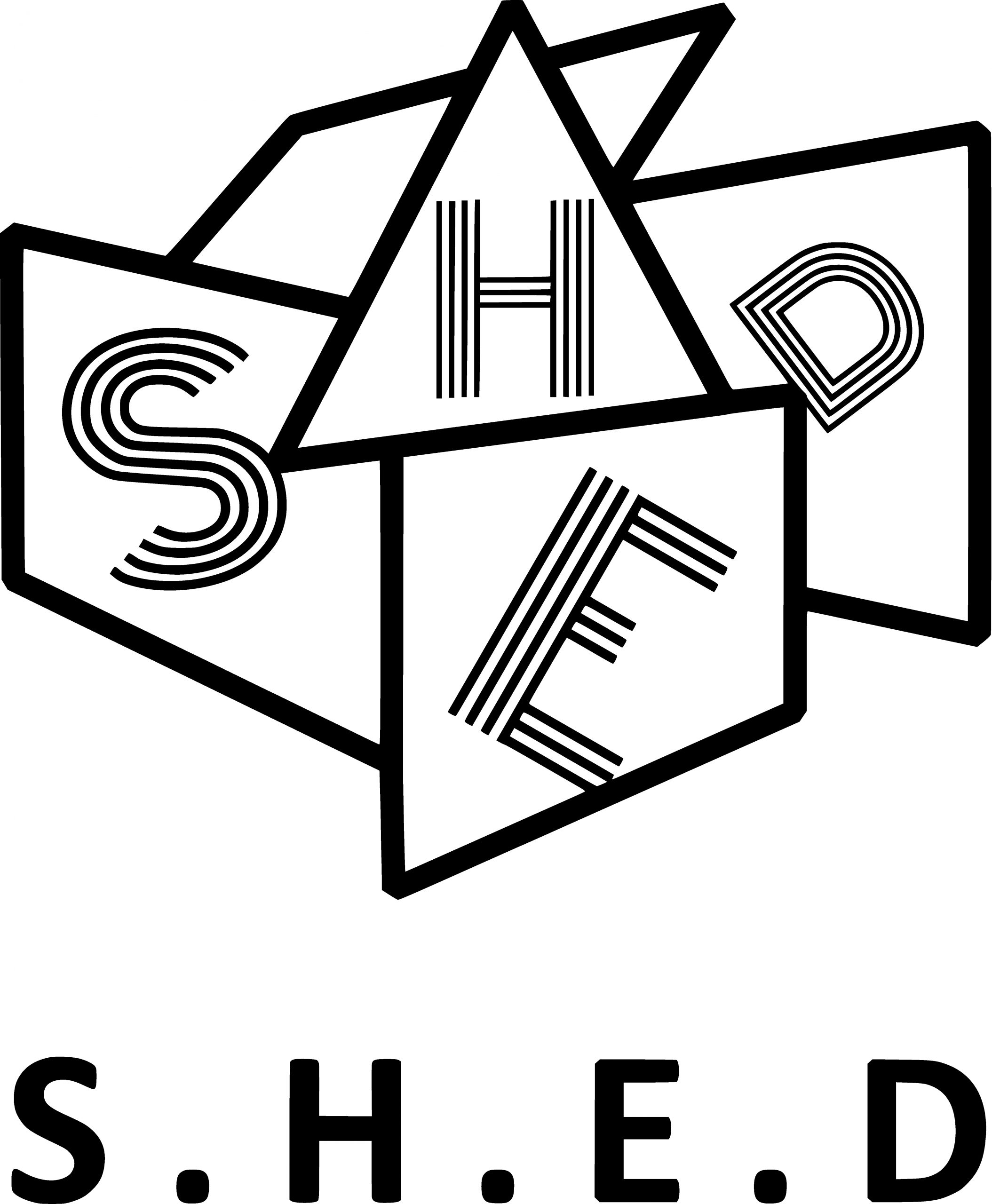 S.H.E.D – Social Higher Education Depot has taken the premise of a garden shed and created a mobile, reconfigurable space for the shedding of preconceptions about people and place. S.H.E.D has over 11 designs, that were developed with the aim of supporting co-creative practice as art-making that invites participation and explores real issues people want to discuss.
 It is positioned as a curatorial, consultation, lab and public space. S.H.E.D combines design and dialogue theory.
Shortlisted for Shed of the Year 'Unexpected Category' 2020
Finalist, Green Gown Awards 'Benefiting Society' Category, 2020
Follow S.H.E.D's work on Twitter @Shed_UK and Dr Jones's research into dialogue at @InDialogueUK.
S.H.E.D is run by:
CEO / Creative Director – Dr Rhiannon Jones
Business Development Director – Dr Victoria Barker
Operations Director – Sarah Webb