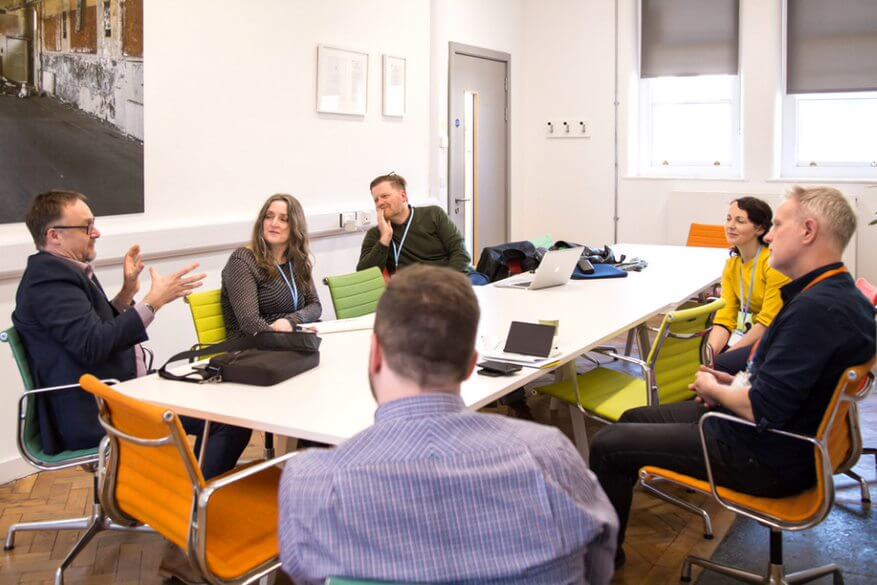 Supporting evidence for art and design research outputs: A workshop
The workshop will review the new guidance on supporting information and include a presentation from Professor Lise Autogena, Sheffield Hallam University, a practice-based researcher on how to articulate research with specific examples relating to the REF submission. Professor Sandy Black will also reflect on the international perspective.
Delegates will be asked to bring with them an example of supporting information they have submitted or intend to submit as part of their REF submission. Delegates will then review the material against the REF criteria in a mock panel review.