We are the University of Lincoln College of Arts – a creative community of thinkers, designers, writers, makers, researchers and entrepreneurs.
Our college is about change, it's about becoming who you are and what you want to be.
We offer a wide portfolio of programmes, including architecture and the built environment, design, English and journalism, film and media, fine and performing arts, and history and heritage.
We enhance teaching with dedicated learning spaces, professional kit, specialist studios, labs, workshops, newsrooms, and print and digital archives.
The Lincoln Performing Arts Centre (LPAC) is a creative hub where students can learn and perform in the Centre's 450-seat professional working theatre.
Under the guidance of our expert team, we build our students' skills, providing opportunities to work with industry professionals and undertake work experience that will prepare them for their future.
Our graduates have gone on to become influential contributors to the creative industries, both nationally and internationally. They work everywhere from the BBC, to architectural firms, advertising agencies, on blockbuster films and in theatre.
Eleanor Webb BA Hons Graphic Design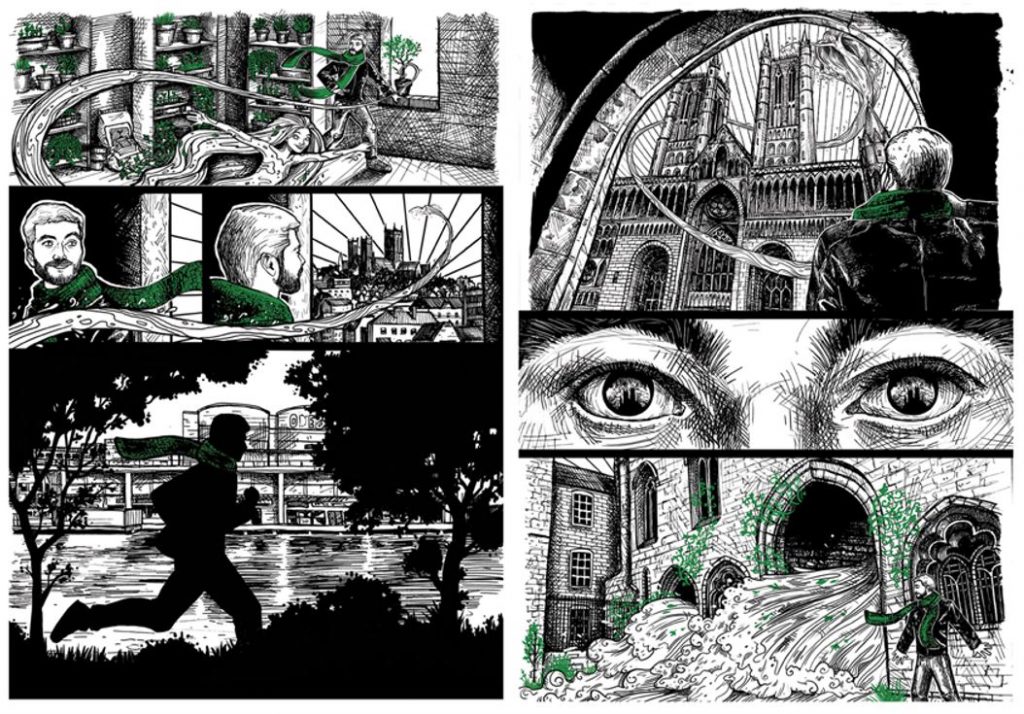 Ashton Hinton BA Illustration