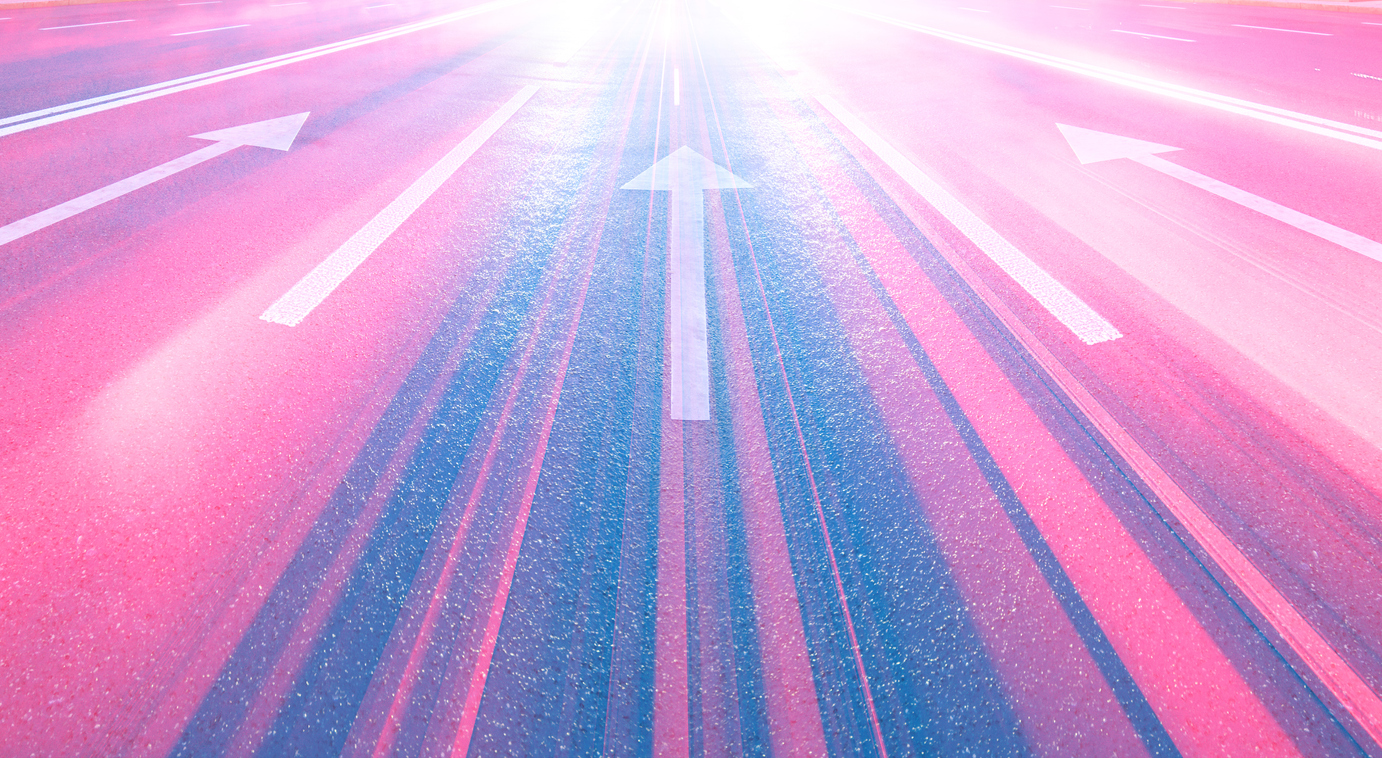 AHRC Themes
Join fellow members of the RIKE Alliance to hear from Professor Katy Shaw, Director of the UKRI/AHRC Creative Communities programme to brief members on:
Creative Communities is a major research programme funded by the Arts and Humanities Research Council (AHRC) and hosted by Northumbria University, exploring how culture can address regional inequality and help level up the UK.
The AHRC Creative Communities programme develops the potential for arts and humanities in fostering and enabling creative communities. Its mission is to capture the inspiring explosion of collaboration and connectivity that can unlock the full potential of our great arts and culture.
We will also be providing RIKE members with an update on the REF2028 consultation and an opportunity for discussion.
Speaker
Professor Katy Shaw

Katy Shaw is Director of Creative Communities, Professor of Contemporary Writings and Director of Cultural Partnerships at Northumbria University.

Katy's research interests include contemporary literature, especially working-class literature, cultural representations of post-industrial regeneration and the languages of comedy. She is the author of five monographs about contemporary culture and has written several national reports on the creative industries, including the 2021 'Case for Culture: an all-party parliamentary group for northern culture inquiry' report into post-COVID cultural recovery.