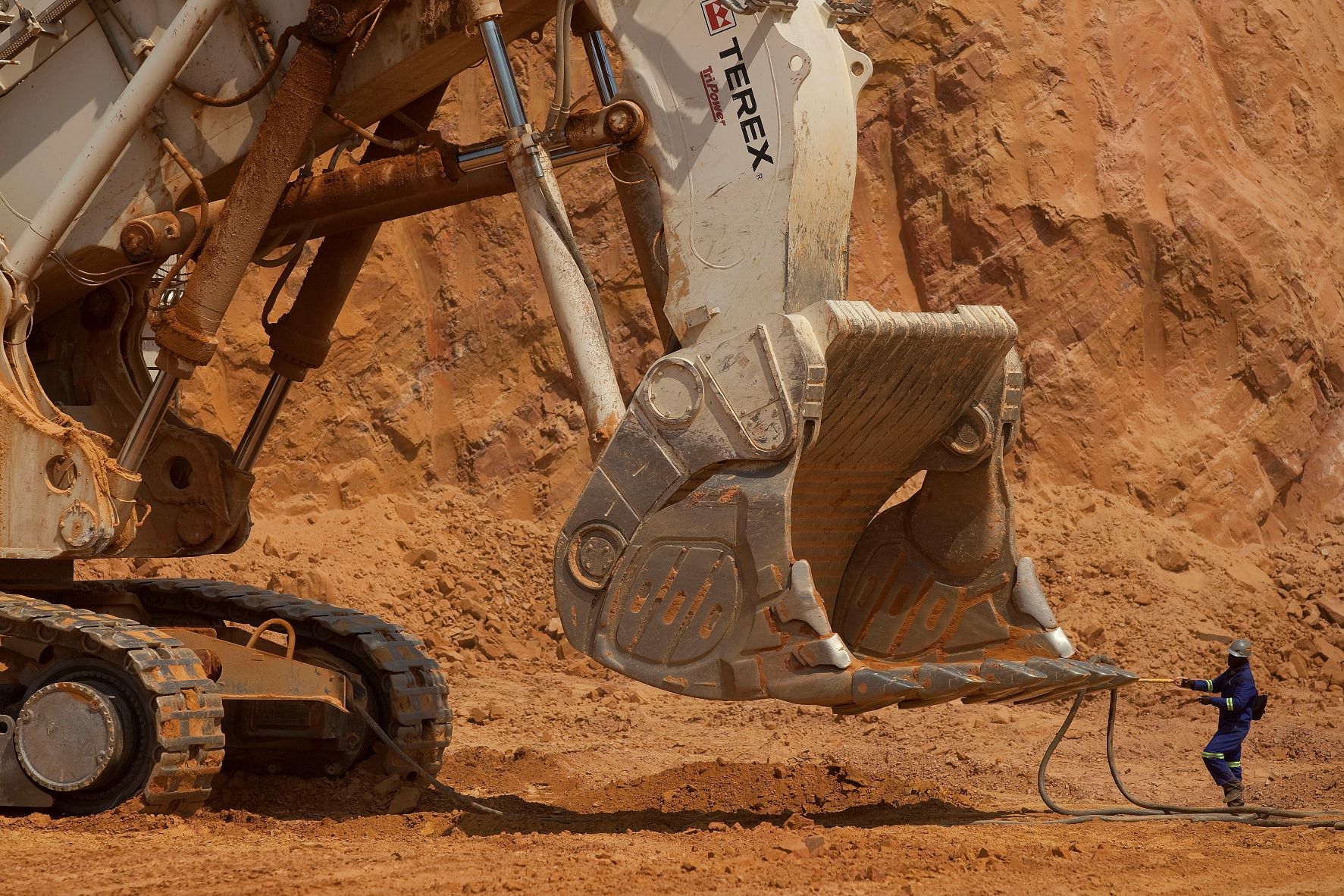 Climate Justice: decolonising decarbonisation: Decolonising the curriculum and the university
Hosted and supported by the School of Fine Art of Camberwell, Chelsea and Wimbledon Colleges, UAL
Thursday 28 April 2022, 10am — 12 noon
Does decolonising the curriculum and the university need leaders? If it does, who should lead?
Why does Art, Design and Communication in Higher Education shy away from discussing their entanglement within systems and values of the capitalist markets?
What insights from decolonising the curriculum and university apply to decarbonising?
Climate Justice is the point where the movements for decolonization and decarbonization converge. Climate Justice offers a coherent and fair alternative to corporate-technocratic "climate solutions", such as carbon offsetting schemes on indigenous lands, or mineral extraction for renewable energy, which are transgressing planetary boundaries and compounding the injustices of colonialism.
In the consumer nations, art, design, and communication education are entangled within the systems and values of the capitalist market. Yet they have vital potential to engage and inspire through cultural action and creative transformation.
Access the series webpage
Contribute to the Zine
To complement the series, CHEAD and UAL are producing a zine as a space for experimental and creative responses to the aim of decolonising decarbonisation. We welcome different perspectives and ideas for the convergence between restorative justice and ecological regeneration.
The zine will be in printed and digital versions, and we are inviting submissions as:
Written pieces (50 – 300 words) of poetry, creative writing, journalism and reviews
Photographs
Drawings, paintings, sketches
Images of artworks, drama, performance, fashion, film, video
Please share details of this open call with anyone who might be interested in submitting to the zine.
Submit online via: info@chead.ac.uk
Deadline: 5pm Friday 30 June 2022
The opening discussion session on 3rd March 2022 brought together Climate Justice: decolonising and decarbonisation convenors David Cross and Rahul Patel to consider the increasing alignment of decolonisation and decarbonisation.
A recording of the first session with Paul Goodwin, Ramia Mazé and Daisy Pearson is available here.