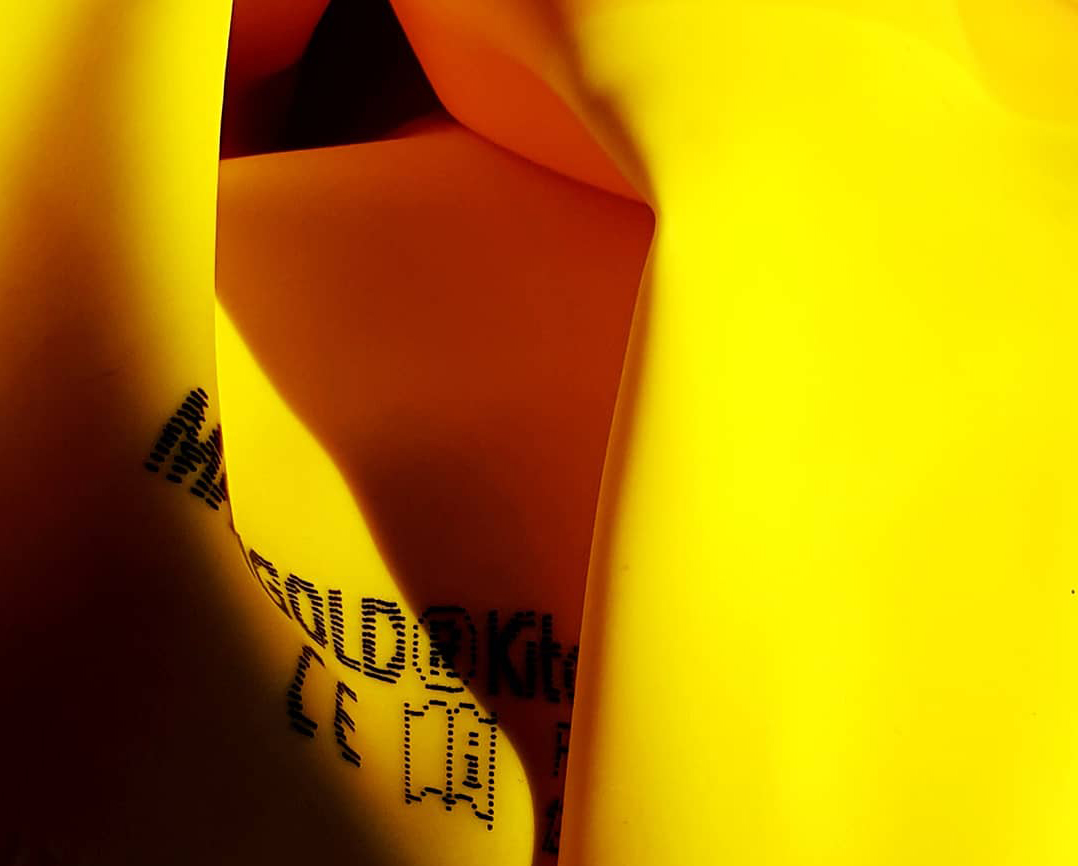 Climate Justice: decolonising decarbonisation: The role of creative education in advancing climate justice
Image: Zuleika Lebow, "Gloves Off (Marigold)" 2020 [Detail]
Hosted and supported by the School of Fine Art of Camberwell, Chelsea and Wimbledon Colleges, UAL
Thursday 23 June 2022, 10am — 12 noon
Although it is becoming socially respected to challenge Colonialism, Racism, Ableism, and Patriarchy as systems of social domination, in the consumer societies, art, design, and communication education remain entangled within the systems and values of Capitalism. Yet while implicated within the problems, creative and critical practices still have vital potential to engage, inspire and transform.
What obstacles are delaying or preventing progress towards climate justice?
Which capacities and tendencies of art and design could contribute to climate justice?
What can creative Higher Education institutions bring to climate justice, and how might these institutions be transformed in the process?
Contributors and participants are invited to engage with these and related questions, sharing different perspectives and approaches, while highlighting the crucial role of cultural practice and action.
Speakers
Dr. Ileana L. Selejan

Associate Researcher

Dr. Ileana L. Selejan is Associate Researcher in the Department of Anthropology at UCL, where she participates in the European Research Council (ERC) funded project, "Citizens of Photography: The Camera and the Political Imagination." She was previously Research Fellow with the Decolonising Arts Institute at UAL and the Linda W. Gruber '66 Curatorial Fellow in Photography at The Davis Museum at Wellesley College. She received her PhD in Art History from the Institute of Fine Arts, New York University, and was granted the 2012–13 Joan and Stanford Alexander Award from the Museum of Fine Arts Houston, for her research in Nicaragua. She has taught courses at Central Saint Martins, Tisch School of the Arts, New York University, and the Parsons School of Design. As independent curator and member of the experimental arts collective kinema ikon, she works at the intersection of art and technology.

Suzanne Dhaliwal

Climate Justice Creative, Campaigner, Researcher, Lecturer

Suzanne Dhaliwal is a Climate Justice Creative, Campaigner, Researcher, Lecturer in Environmental Justice and Trainer in Creative Strategies for Decolonisation.

Voted one of London's most influential people in Environment 2018 by the Evening Standard. In 2009 she co-founded the UK Tar Sands Network, which challenged BP and Shell investments in the Canadian tar sands in solidarity with Indigenous communities, spurring the internationalisation of the fossil fuel divestment movement.
Suzanne has led campaigns and artistic interventions to challenge fossil fuel investments that violate the rights of Indigenous peoples, and of those seeking justice after the BP Gulf of Mexico disaster. In 2017 she spearheaded a European coalition to challenge the insurance industry on their underwriting of coal and tar sands projects.
Suzanne worked alongside the Ogoni people and British-Nigerian artist Sokari Douglas-Camp to send a life-size bus sculpture to Nigeria for the 20th anniversary of the execution of the Ogoni 9 and Ken Saro-Wiwa. She was part of the Art Not Oil coalition, challenging BP and Shell's sponsorship in the arts. For her MA in Social Sculpture in Oxford, she developed creative strategies to address the white supremacy and lack of representation in the UK climate justice movement.

Zuleika Lebow

Artist and Cultural Producer

Zuleika Lebow is an artist and cultural producer born and raised in London. The diverse cultural wealth of the city and its history as a home for migrant communities is central to both her practice and her personal identity – her mother is of Ashkenazi Jewish descent, born from 19th Century immigrants from the Baltic islands, and her father came to London in the early 1950s from Jamaica.
Since graduating from Middlesex University in 2015 with a 1st Class BA in Fine Art, Lebow's practice has coalesced into three strands. Collaboration, with collectives Spandrel, the Guttural Living project and recently with fellow artist Xhi Ndubisi for the This is not a Lemon anthology. Personal work, centred around themes of identity, the sick body and lexicon via sculpture, photography, and writing. Education, through her role as Acting Course Tutor for MA Applied Imagination in the Creative Industries and workshops with Peckham Platform and Tate Collective.
These strands all share a commonality – social engagement as a means for personal and societal change. Utilising philosophical texts, popular culture, sci-fi and esoterica as starting points Lebow interrogates the politics of representation and marginalisation in accessible, playful and convivial ways that generate alliances; recognising knowledge and culture as an inherently diverse, shared resource.