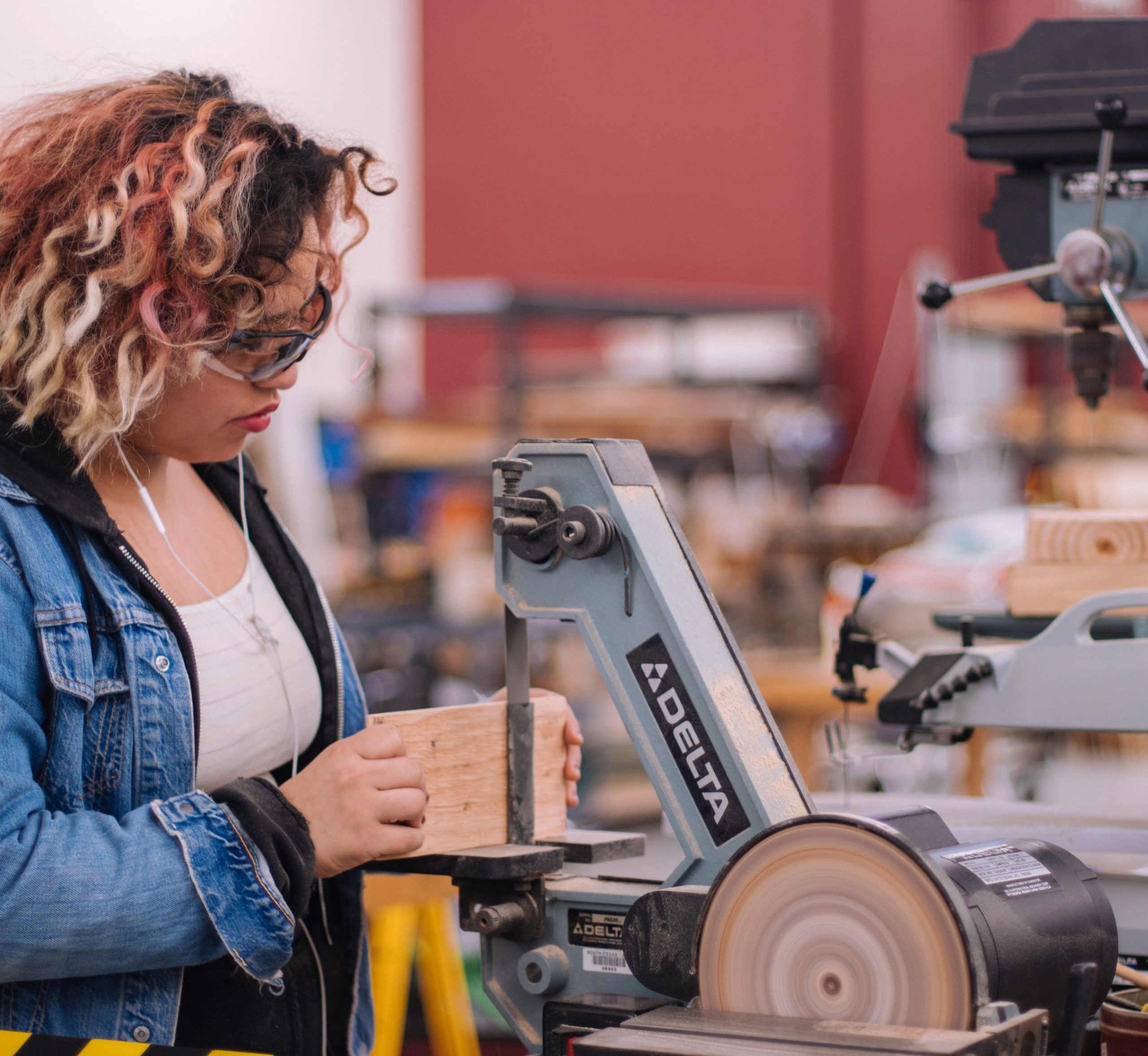 Facing the Future: Identity, community, responsibility
This event will bring members of the CHEAD Technical Alliance together for the first time.  There will be an opportunity for you to meet other technical specialists within your discipline and a chance to network and share experiences.
The event also aims to continue to shape the future of the Technical Alliance and create an agenda that reflects the needs and aspirations of the community.  You will be invited to contribute to discussions to shape the purpose of the network and the support the goal to advance technical support within creative education.
The CHEAD Technical Alliance is a platform for technical staff and technical managers within creative art, design and media.  The aim of the alliance is to create a community of technical specialists that work within creative education and provide a space where we can come together to network, share knowledge and develop innovation and best practice.
Through the alliance, we aspire to support the development of the community.  It aims to provide a platform for exchange and development, empowering the community to advance the role of technical staff, the specialist technologies we support and to drive change within technical education through knowledge exchange and the collective voice.
The event will include presentations on key themes including:
» What is technical teaching?
» Technical teams and structures
» Sustainability
» Panel discussions
» Show and Tell
» A tour of the facilities at Nottingham School of Art & Design
Hourly Schedule
Programme
9.00

-

10.00

Optional pre-event activity
10.00

-

10.15

Registration
10.30

-

10.40

Welcome from Executive Dean

Speakers:

Michael Marsden
10.45

-

11.00

Welcome to the Technical Alliance

Speakers:

Abid Qayum
11.00

-

11.30

Sustainability at Nottingham Trent University

Speakers:

Fred Perkins
11.30

-

11.45

Break
11.45

-

12.00

Technical Teaching and Contact Hours

Speakers:

James Russell
12.00

-

12.45

Technical Teaching - Panel Discussion

Speakers:

Abid Qayum, Anita Coppock, James Russell, Kieran Brown, Shona Harrison
12.45

-

14.00

Lunch
14.00

-

16.30

Workshops Tours and small group workshops
16.30

-

17.00

Wrap up and next steps for the Technical Alliance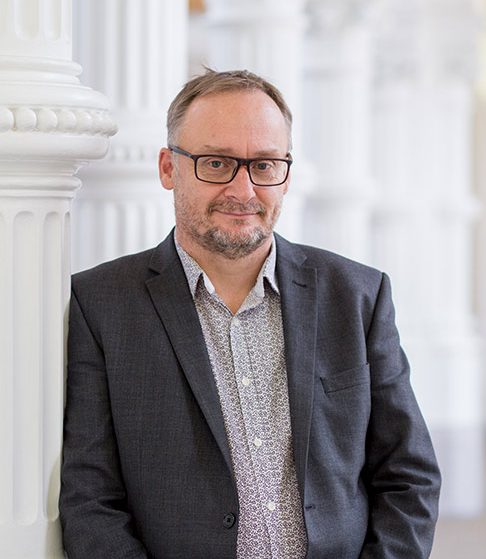 Michael Marsden
Nottingham Trent University
Michael Marsden is the Executive Dean of Nottingham School of Art and Design, a role which involves the strategic leadership of the School, as well as academic leadership in teaching and research and the management of the School's resources. Michael started his academic career initially as a Senior Lecturer and Subject Leader before becoming a Head of Department in 2011. He continued teaching and supervising research students and in 2014 became the Head of School and Deputy Dean. Prior to joining Nottingham Trent University Michael was the acting Pro Vice-Chancellor/Dean of the Faculty of Arts, Design and Humanities at DeMonfort University.
Abid Qayum
Nottingham Trent University
Abid Qayum has worked in a number of HEI's and has experience of leading professional services within Art, Design and Architecture. He has recently taken up a new role at Nottingham Trent University to lead all operational, technical and administrative services within the Nottingham School of Art & Design. Previously, Abid was the Head of Technical Services at the Royal College of Art, London. For almost 10 years, he led the team of Technical Specialists that provided support for Art, Design, Communication, Humanities and Architecture. Abid is a specialist in Digital Media and worked as a Creative and Project Manager in various Arts organisations before he joined Higher Education. Prior to joining the RCA, he was the Technical Manager at the London College of Fashion, UAL.
Fred Perkins
Nottingham Trent University
Fred Perkins has been a technician for more than 25 years at Nottingham Trent University School of Art & Design. He has a long-standing interest in exploring ways of reusing materials and reducing waste. He has worked with NTU's Sustainability team since its outset to promote and support their activities, as they align with many of his initiated actions. He is a firm believer of engendering change in the mindset of students and staff regarding the cumulative actions an individual can make and how these can make a lifelong difference to both the people and society.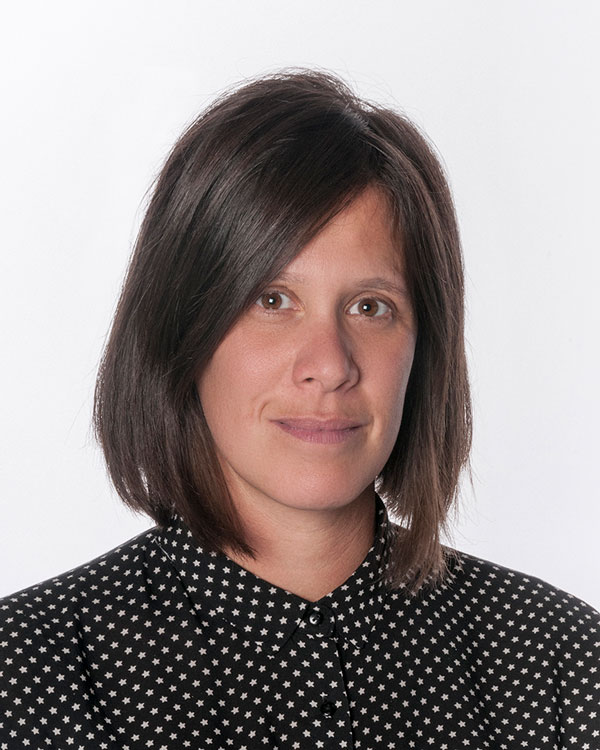 Anita Coppock
University of the Creative Arts
Anita Coppock is Technical Services Manager at the University for the Creative Arts with over 20 years' experience in leading and managing the development of technical staff and resources for creative arts education. Anita is responsible for developing technical practices across creative disciplines with a focus on technical learning and using creative pedagogies to create accessible learning environments.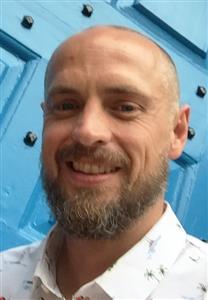 Kieran Brown
University of the West of England
Kieran Brown is the Director of Technical and Learning Resources for the Faculty of Arts, Creative Industries and Education (ACE), University of West England and works within the Executive Team. He strives for change and pushes for the highest of standards to ensure that staff and student teams feel consistently supported and empowered to do their work every day. Kieran adopts a student centric approach, with a commitment to continuous improvement and innovation through understanding.
Shona Harrison
Glasgow School of Art
Speakers
Anita Coppock

University of the Creative Arts

Anita Coppock is Technical Services Manager at the University for the Creative Arts with over 20 years' experience in leading and managing the development of technical staff and resources for creative arts education. Anita is responsible for developing technical practices across creative disciplines with a focus on technical learning and using creative pedagogies to create accessible learning environments.

Fred Perkins

Nottingham Trent University

Fred Perkins has been a technician for more than 25 years at Nottingham Trent University School of Art & Design. He has a long-standing interest in exploring ways of reusing materials and reducing waste. He has worked with NTU's Sustainability team since its outset to promote and support their activities, as they align with many of his initiated actions. He is a firm believer of engendering change in the mindset of students and staff regarding the cumulative actions an individual can make and how these can make a lifelong difference to both the people and society.

Kieran Brown

University of the West of England

Kieran Brown is the Director of Technical and Learning Resources for the Faculty of Arts, Creative Industries and Education (ACE), University of West England and works within the Executive Team. He strives for change and pushes for the highest of standards to ensure that staff and student teams feel consistently supported and empowered to do their work every day. Kieran adopts a student centric approach, with a commitment to continuous improvement and innovation through understanding.

Michael Marsden

Nottingham Trent University

Michael Marsden is the Executive Dean of Nottingham School of Art and Design, a role which involves the strategic leadership of the School, as well as academic leadership in teaching and research and the management of the School's resources. Michael started his academic career initially as a Senior Lecturer and Subject Leader before becoming a Head of Department in 2011. He continued teaching and supervising research students and in 2014 became the Head of School and Deputy Dean. Prior to joining Nottingham Trent University Michael was the acting Pro Vice-Chancellor/Dean of the Faculty of Arts, Design and Humanities at DeMonfort University.

Shona Harrison

Glasgow School of Art