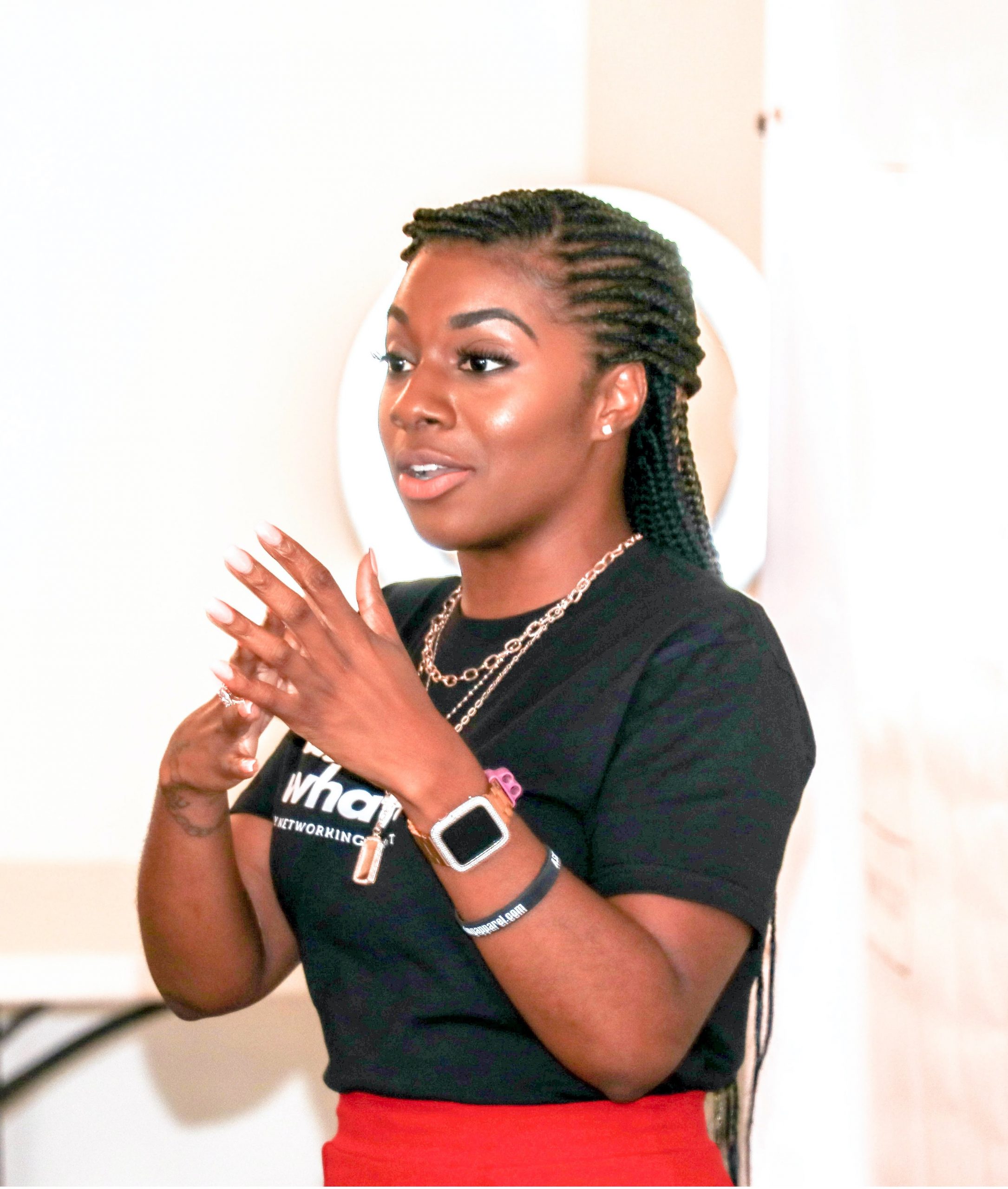 Focus on Programme Leader
The role of Programme Leader is a critical one in any art, design and creative media faculty and seen as a necessary step to career progression. But with its focus on staff management, administration and top down and bottom up pressure, how can we re-shape this role to make it one to aspire to?
This seminar is aimed at existing and aspiring Programme / Course Leaders and will explore the evolving role of Programme Leader. It is designed to appeal to a wide range of art and design educators considering career progression, aspiring to leadership or keen to explore whether a leadership role is something they want in their next academic role. Joining a small group of peers, we will create a safe space to discuss the positive and negative issues surrounding the Programme Leader role.
The seminar will cover:
Reframing the role of programme leader ''It's a great opportunity''
The leadership challenge and career progression
Perception and criticality in the department
Inclusive leadership (setting high standards for inclusivity across your programme area)
Alternatives to the traditional Programme Leader model