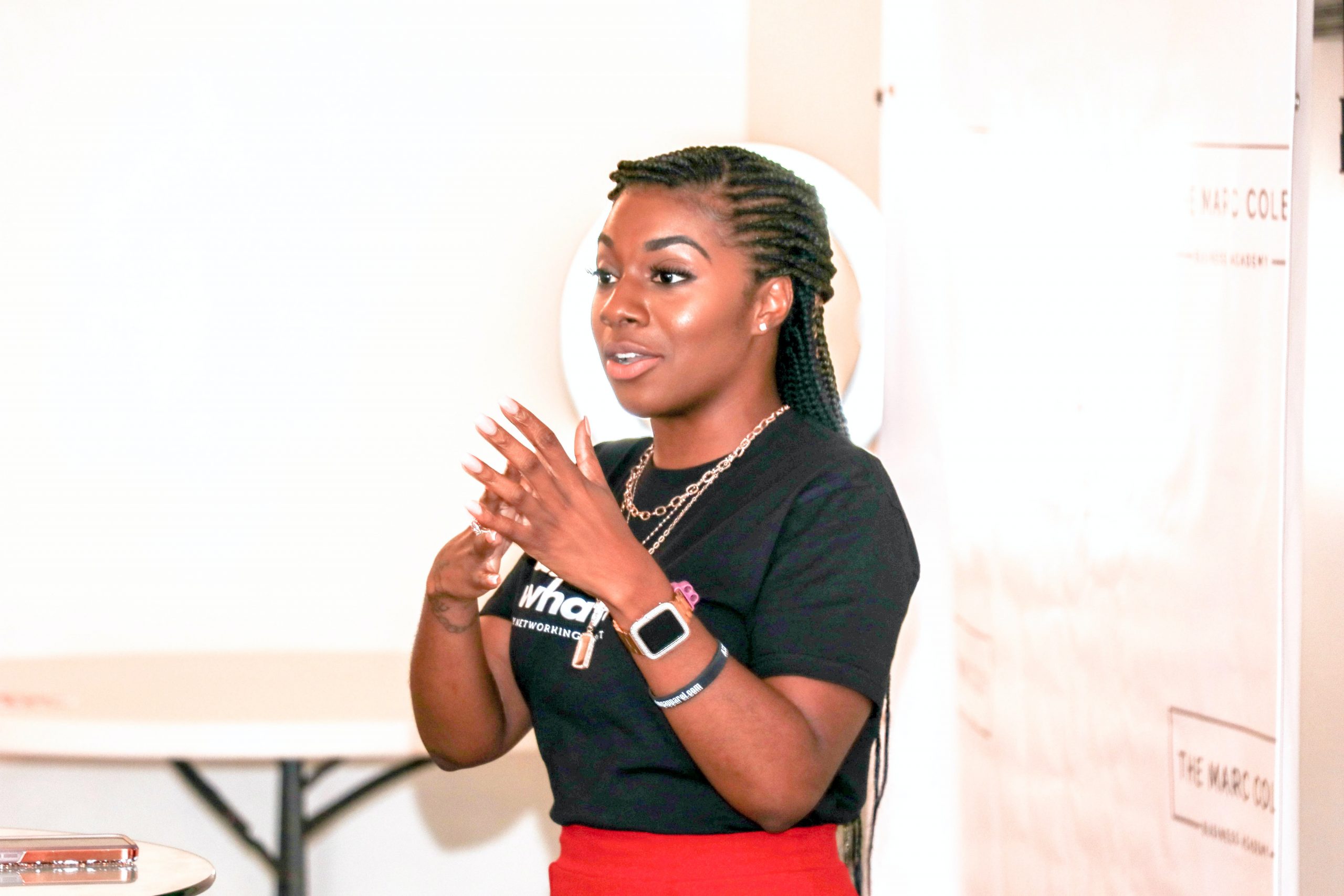 Focus on Programme Leader
The role of Programme Leader is a critical one in any art, design and creative media faculty and seen as a necessary step to career progression. But with its focus on staff management, administration and top down and bottom up pressure, how can we re-shape this role to make it one to aspire to?
This seminar is aimed at existing and aspiring Programme / Course Leaders and will explore the evolving role of Programme Leader. It is designed to appeal to a wide range of art and design educators considering career progression, aspiring to leadership or keen to explore whether a leadership role is something they want in their next academic role. Joining a small group of peers, we will create a safe space to discuss the positive and negative issues surrounding the Programme Leader role.
The seminar will cover:
Reframing the role of programme leader ''It's a great opportunity''
The leadership challenge and career progression
Perception and criticality in the department
Inclusive leadership (setting high standards for inclusivity across your programme area)
Alternatives to the traditional Programme Leader model
Speakers
Dr Gemma Marmalade

Programme Leader BA (Hons) BA Hons Photography & Assistant Head of Discipline for Arts and Media in the School of Arts, University of Derby

Dr. Gemma Marmalade is a British artist and academic, leading the BA Hons Photography programme at the University of Derby and Assistant Head of Discipline for Arts and Media within the School of Arts.
Her broad practice playfully negotiates experimental performance with its visual and sounded documents to reveal unanticipated and extraordinary outcomes from normative experiences.
Gemma's Ph.D. is from The Cambridge School of Art, Anglia Ruskin University. Her work has been exhibited and published internationally, including the Kunsthal Charlottenborg, Copenhagen; The Photographers' Gallery, London; Marjorie Barrick Museum, Las Vegas; The Apulia Film Commission, Bari; and the State Museum of Gulag, Moscow.

Gayle Cantrell

Head of Subject, Fashion, University of Northumbria

Gayle Cantrell is Head of Subject for Fashion at Northumbria University, overseeing three undergraduate and five MA programmes. She was programme Leader for BA (Hons) Fashion Communication at Northumbria for eight years, bringing to the role prior industry experience in brand promotion, photography, event design and production, marketing and PR, account management and promotional writing for print and web. Her research covers the shifting fashion and educational landscape, and how lived experiences can change the way we think about clothes and identities. She has worked with industry partners, educational outreach programmes and local authorities on projects exploring the opportunities for creative collaboration across sectors.