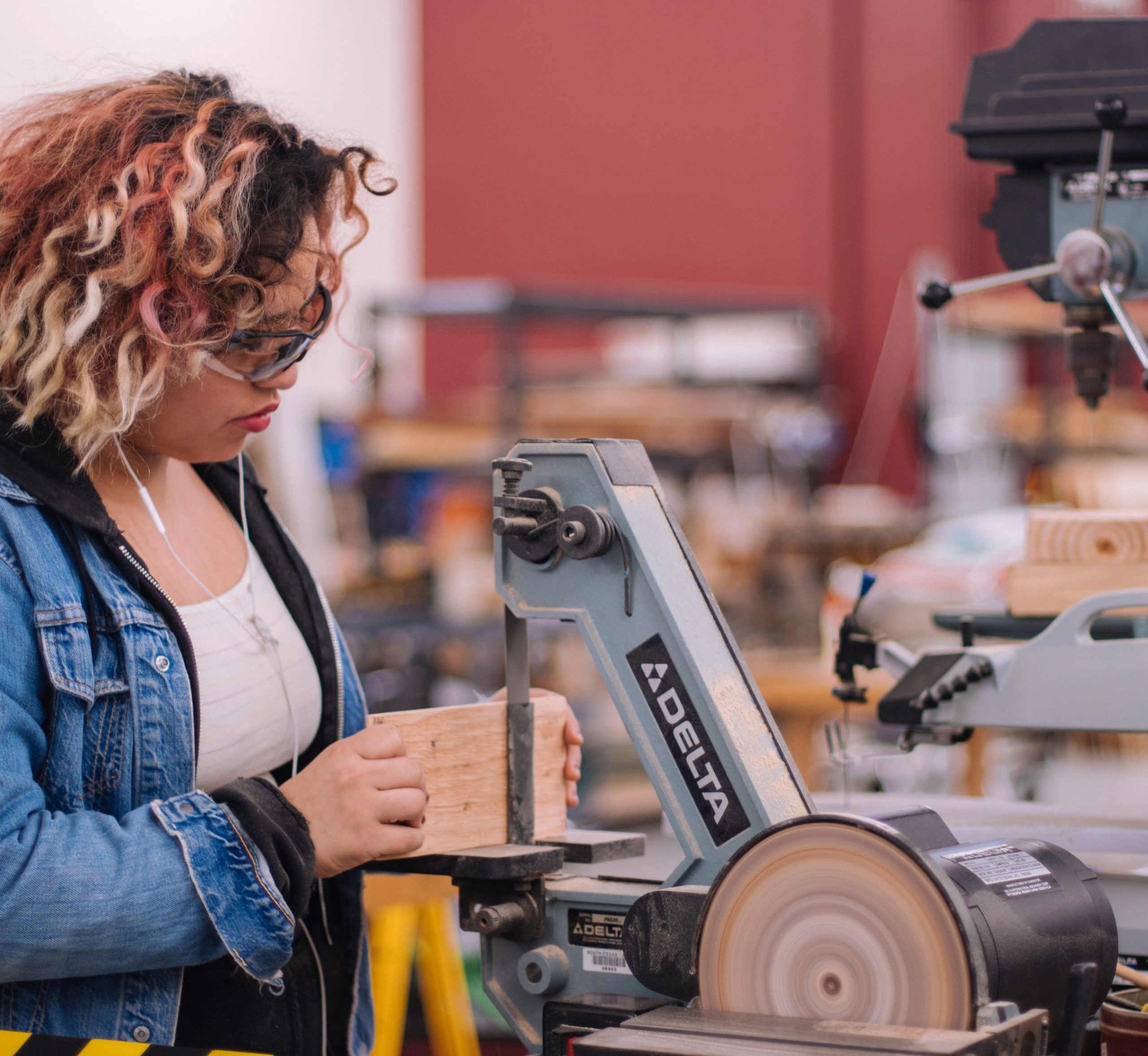 Technical Alliance Inaugural Meeting
This meeting will be an opportunity to help shape the Technical Alliance going forward. We need your support to build the network and we want you to have your say on what we focus on as a community.
This meeting will bring together technicians, technical tutors and technical leaders within CHEAD membership institutions to hear how the Technical Alliance fits into the wider work of CHEAD, the need for a UK Technical community and how it fits into the complex UK HEI landscape. We'll also be sharing details of the first Technical Alliance in person symposium in February 2022 and asking you as members to help us identify themes and topics for this symposium.
Register
Learn more about the Technical Alliance