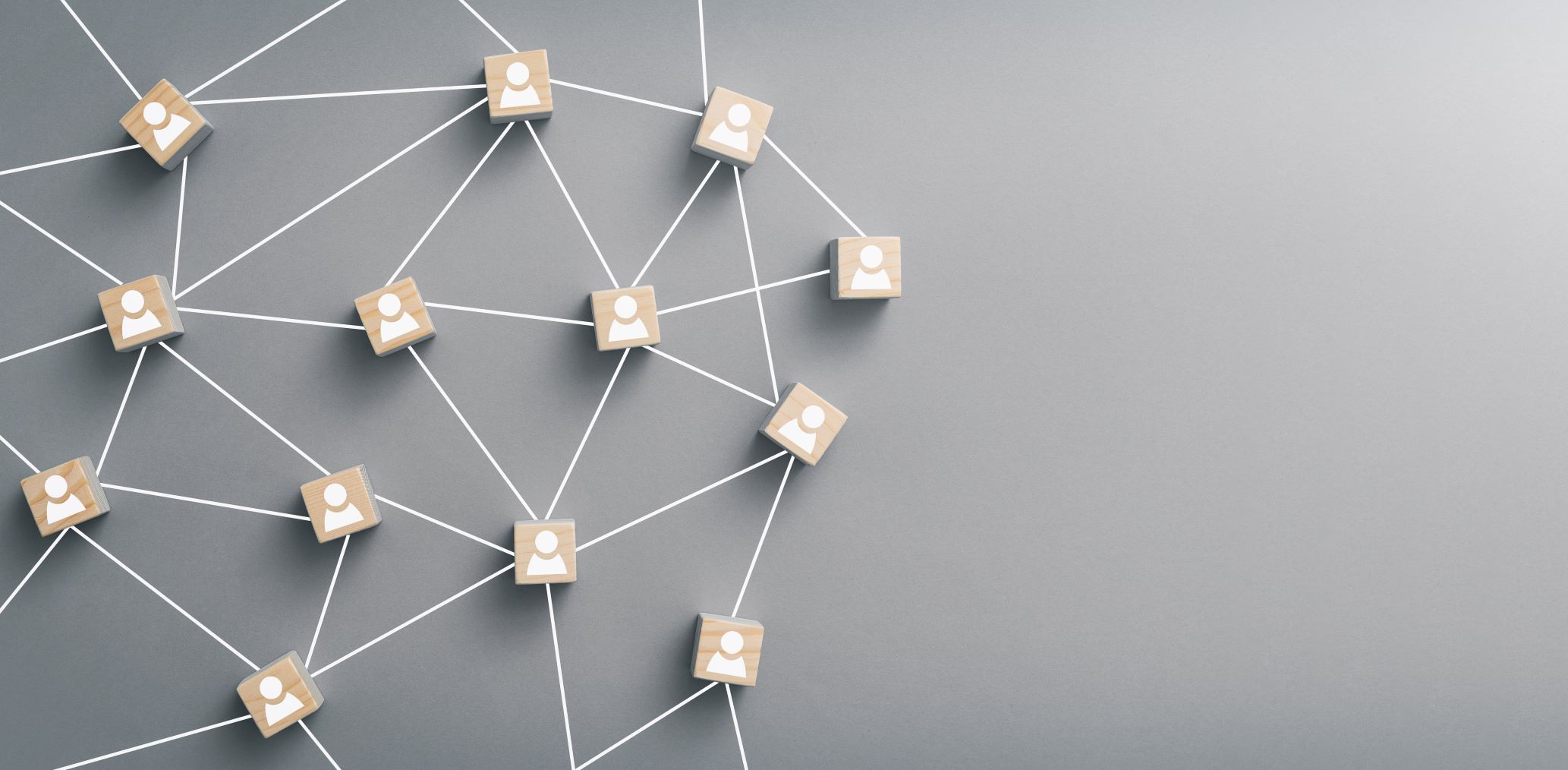 What does it mean to work in an interdisciplinary way?
This symposium will bring together members of the Research Alliance to discuss interdisciplinary working, team building and terms of engagement. This event offers Research Alliance members an interactive environment, enabling members to tap into the expertise within our collaborative community by way of a workshop to explore interdisciplinary research proposals.
What are the parameters when working on an interdisciplinary research project?
What do creative researchers bring to the project?
What space do creative researchers own?
How do creative researchers share what we know without being apologists for what we don't know?
Do creative researchers need to revisit definitions in order to better understand what we are good at and what we offer?